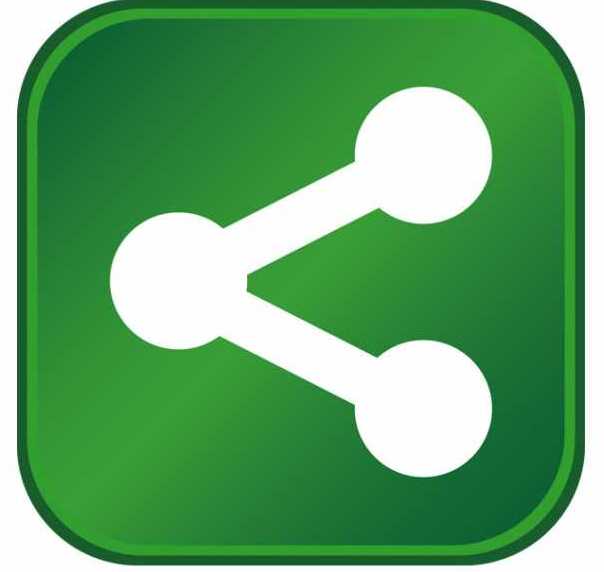 The Georgia Department of Economic Development (GDEcD) announced that ELK Group International (ELK), a premier designer and importer of indoor and outdoor, residential and commercial lighting fixtures and home decor, will create approximately 100 jobs in a new Rabun Gap distribution point. This will be ELK's eighth U.S. location, and second in Georgia, giving the company more than 2.2 million square-feet of combined warehouse space.
"Georgia is proud to welcome this second ELK Group facility to our state. I have had the honor of meeting the company's leadership team and tour their new location in Sylvania," said GDEcD Commissioner Pat Wilson. "ELK Group is a great fit for Rabun Gap and will bring jobs and opportunity to Northeast Georgia residents."
Headquartered in Nesquehoning, PA, ELK Group International will operate a new 510,000-square-foot warehouse in Rabun Gap. This location will create new employment opportunities including positions in office and warehouse operations.
"Matching our needs with that of the local community was vital. The Development Authority of Rabun County, Board of Commissioners, and the State of Georgia were very supportive as we strived toward that goal." stated Todd Webb, COO of ELK Group International. "This location will support our continued expansion and aligns with our commitment to optimize distribution for our customer base while supporting the surrounding communities,"
GDEcD Project Manager Tammy Caudell represented the Global Commerce division in partnership with the Development Authority of Rabun County.
"We are thrilled that Elk Group International has chosen Rabun County as the site of its newest distribution center. The Rabun Business Park appears to be an ideal fit for their needs, and we look forward to helping them get up and running in the coming months," said Greg James, chairman of the Rabun County Board of Commissioners.
About ELK Group International
ELK Group International (www.elkgroupinternational.com) is a premier designer and importer of indoor and outdoor residential, designer and commercial lighting fixtures, decorative accessories and furniture. Through their vast distribution network, they function as a single source provider for a variety of complimentary furnishing categories. Their award winning team of international designers and engineers create coordinating products with uncompromising detail while ensuring each item is crafted to exceptionally high standards of quality, innovation and design. Founded in 1983, the company distributes over 20,000 products under the brand names of ELK Lighting, Dimond Lighting, Stein World, Dimond Home, GuildMaster, Sterling, Thomas Lighting, Lamp Works, Pomeroy, Mirror Masters, Ryvyr, and ELK Hospitality. Products are available through a network of fine lighting and furniture showrooms, electrical wholesale distributors, department stores and specialty home improvement centers throughout the world.
About GDEcD
The Georgia Department of Economic Development (GDEcD) plans, manages and mobilizes state resources to attract new business investment to Georgia, drive the expansion of existing industry and small business, locate new markets for Georgia products, inspire tourists to visit Georgia and promote the state as a top destination for arts events and film, music and digital entertainment projects.