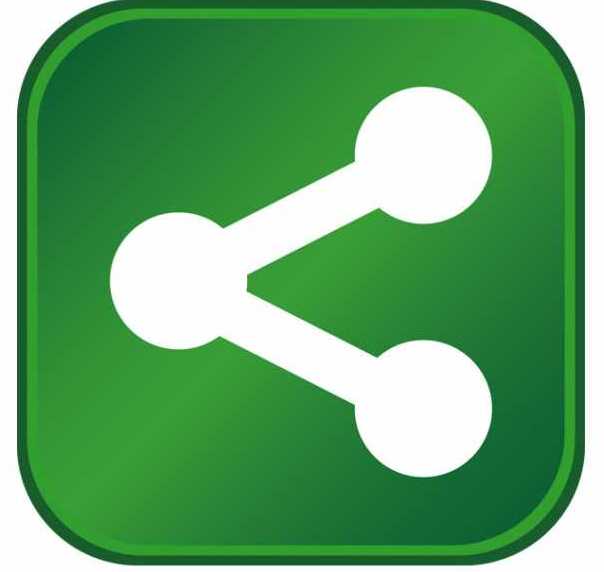 Freund Container & Supply, a leading supplier of packaging and industrial supplies available for same-day shipment, today announced the opening of a 45,000-square-foot warehouse in Atlanta to provide faster and lower-cost deliveries to customers throughout the Southeastern United States. The new facility joins warehouses in Illinois and Nevada – each stocking thousands of popular items – and supports rapid growth that has seen the company triple both its revenues and its customer base in the last seven years.
The Atlanta warehouse will reduce freight costs 50-60% compared to goods shipped from Freund's Illinois site and shorten delivery time to two days or less for most customers in the region. It is located in a new building in the Southmeadow Industrial Park in Fulton County, which is a few miles from the Hartsfield-Jackson Atlanta International Airport. 
The new Freund facility stocks an extensive selection of plastic, glass, and metal containers from bottles to jars, jugs, and vials from more than 260 manufacturers; hard-to-find imported glass containers; high-performance packaging ranging from leak-proof and primary-rated UN containers to EPA vials as well as co-extruded, multi-layer and barrier bottles; and a wide range of industrial supplies such as pails, drums, and boxes for MRO applications.
Freund Container & Supply sells products by the case, pallet or truckload with no order minimums and competitive pricing, thanks in part to the purchasing scale and supply-chain strength of parent company Berlin Packaging. Freund re-packs product into re-shippers and case quantities for convenience needs, stocks a variety of capacities and sizes for popular products, and works with more than 60,000 customers ranging from emerging firms to Fortune 500 companies every year.
In 2015, the company handled more than 80,000 orders for customers in sectors ranging from food and beverage, personal care, and automotive aftermarket to pharmaceutical, chemical processing and beyond.
"The Southeast is a growing market for packaging and one that is underserved by stocking container distributors that can ship off-the-shelf solutions on a same-day basis," said Chris Hiller, general manager of Freund Container. "With Atlanta as our new hub in the region, we can now meet that need, , bdecrease transit time and costs, and help customers keep their businesses on track – whether getting containers and closures to their filler or pails, brooms and safety glasses to their maintenance crews. This new warehouse is another example of how we're investing to provide the best products and service to our customers."
Freund Container & Supply can be contacted at 1.800.363.9822 or by emailing CustomerService@FreundContainer.com.
About Freund Container & Supply
Freund Container & Supply, a division of Berlin Packaging, has been providing packaging and industrial supplies to customers of all types since 1938. Freund has more than 10,000 items in stock, same-day shipping, and a low-price guarantee. Through its catalog, website, and sales and customer service team, Freund offers vast selection and 24/7 ordering convenience in the quantities you need. Whether you need one case, one pallet, or one truckload of bottles or closures or brooms, Freund Container & Supply can help. The company can be reached at 1.800.363.9822, FreundContainer.com, and on Facebook and Twitter. 
About Berlin Packaging
Berlin Packaging is North America's only Hybrid Packaging Supplier® of plastic, glass, and metal containers and closures. See PaintTheTarget.com and GreaterFaster.com for more on how the company exists to help people and companies excel. With more than 35,000 available SKUs, more than 150 packaging consultants, and more than 100 sales and warehouse locations across North America, the company has the right products, expertise, and geographic proximity to help customers increase their net income through packaging products and services. Berlin Packaging supplies billions of containers and closures annually as well as warehousing and logistics services for customers of all sizes in all industries. It is the only company in its sector to be ISO 9001 certified, to have Customs-Trade Partnership Against Terrorism (C-TPAT) certification, and to achieve 99% on-time delivery of its shipments every month for more than 11 years. Related services and specialty product divisions include Studio One Eleven custom packaging and graphic design, Berlin Global sourcing solutions, E3 profit-oriented consulting, Berlin Financial financing for equipment and capital improvements, Berlin Quality advocacy, Dangerous Goods transport, Freund Container & Supply convenience, and Qorpak laboratory supplies. The company can be reached at 1.800.2.BERLIN, BerlinPackaging.com, and on LinkedIn and Twitter.