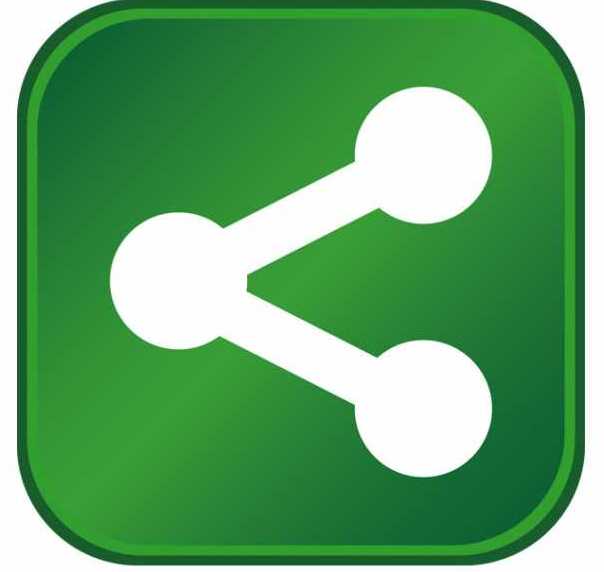 Gov. Nathan Deal announced Total Quality Logistics (TQL), a leading freight brokerage company, will create 75 new jobs and invest $1 million into an Atlanta facility over the next three years.
"Our state is absolutely the right choice for innovative companies such as this one to find success and remain competitive," said Deal. "Total Quality Logistics will benefit not only from our business-friendly environment and top-ranked workforce, but also our widely recognized logistics infrastructure. We welcome TQL to Atlanta and look forward to a great partnership."
The company will rent office space in midtown Atlanta and the 75 jobs created will primarily be sales positions. The new TQL office represents the company's first presence in Georgia. This facility will allow the company to provide better transportation and logistics services to its customers. 
"It is important for us to locate in states that are committed to economic development and job growth," said TQL Executive Vice President Kerry Byrne. "Our national satellite offices are extremely important in our ability to grow market share and continue to be the leading service provider in the third party logistics industry."
Director of technology industry development at the Metro Atlanta Chamber Gregg Simon, senior project manager at Georgia Power Brenda Robbins and the Life Sciences and Corporate Solutions team at the Georgia Department of Economic Development (GDEcD) assisted the company in locating to Georgia.
"Atlanta's skilled workforce and leading global cargo hub at Hartsfield-Jackson Atlanta International Airport make our city an ideal location for one of the largest freight brokerage firms in the nation," said Atlanta Mayor Kasim Reed. "We look forward to welcoming Total Quality Logistics and to expanding our region's economic growth."
"TQL's decision to move to Atlanta is another indication that Atlanta is growing as a logistics hub and attracting world-class talent," said executive vice president and chief operating officer for the Metro Atlanta Chamber Brian P. McGowan. "TQL's services will help drive our thriving logistics industry in metro Atlanta and help more companies ship their products from coast to coast. We welcome them to Atlanta."
TQL is headquartered in Cincinnati, Ohio and has been in business since 1997. The company offers freight brokerage services, matching companies that need to ship products with quality carriers who move the freight. TQL arranges the movement of approximately 20,000 loads of freight per week throughout North America.
"This project reflects a growth we're seeing in our logistics market," said GDEcD Commissioner Chris Carr. "With quality companies such as TQL, we hope to continue to grow this sector. The key collaboration among state and local developers, as well as infrastructure investment by entities such as Midtown Alliance, create the ideal environment for companies seeking to grow their business in the metropolitan area."
About Total Quality Logistics
TQL is one of the largest freight brokerage firms in the nation, connecting shippers who have truckload freight that needs to be moved with quality carriers who have the capacity to move it. TQL works with more than 50,000 carriers across North America, giving the company access to millions of trucks to help its customers move freight efficiently and economically. TQL identifies the right trucks for particular freight loads, negotiates rates and satisfies its customers' delivery requirements. The company's insistence on honest, straightforward communications and 24/7/365 operations minimizes missed shipments, delays and product shortages on store shelves.