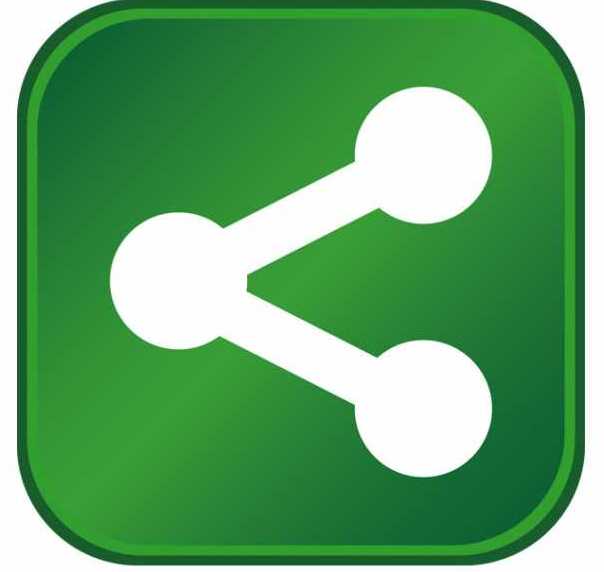 Gov. Nathan Deal announced that Walmart Stores, Inc., the world's largest retailer, will locate to a new distribution facility in Union City, creating more than 400 jobs and investing $108 million into the project over the next three years.
"Global companies such as Walmart are increasingly relying on Georgia for efficient and effective means of reaching their customers," said Deal. "Walmart's decision to locate its distribution operations here underscores the strength of our state's transportation infrastructure, solid logistics network and highly qualified workforce. I'm confident that Georgia's No. 1 business climate will help grow and expand Walmart's e-commerce business operations in the United States, and in return, this investment will create jobs and encourage future economic development opportunities in the region."
After looking at multiple locations in the Southeast, the company chose the Majestic site to construct the 1,200,000-square-foot, state-of-the-art warehouse facility, which will support Walmart's fast growing e-commerce business. The facility is expected to begin operations mid-2015 and will hold half-a-million stock keeping units (SKUs), including electronics, toys, apparel, home furnishings, sporting goods and more.
"We will continue to expand our next-generation fulfillment network with state-of-the-art e-commerce facilities, like the one in Fulton County, in order to support the rapid growth of our e-commerce business," said Senior Vice President of Supply Chain and Logistics for Walmart Global eCommerce Brent Beabout. "By combining large-scale online fulfillment centers with Walmart's world-class supply chain and 4,300 U.S. stores, we can serve more customers faster and at a lower cost."
Charlie Moseley, senior project manager at the Georgia Department of Economic Development (GDEcD), assisted Walmart in locating to Georgia, along with the Development Authority of Fulton County and Charles Stallworth at Georgia Power.
"Walmart's decision to place a distribution facility in Union City to support their e-commerce business speaks volumes about Fulton County's pro-business and strong economic climate," said Fulton County Commission Chairman John H. Eaves. "It opens up the prospect of bringing hundreds of jobs and millions of dollars in investment to our county. We congratulate them on this growth and thank all of our economic development partners who support Fulton County's efforts to make projects like this one possible."
"With a network of more than 11,000 logistics providers and a growing cluster of 400 IT companies that specialize in supply chain related applications, it's clear that Georgia is the best location for Walmart's e-commerce distribution operations," said GDEcD Commissioner Chris Carr. "The company's newest distribution center in Fulton County will strengthen this growing sector, and our skilled workforce will better support Walmart in meeting the needs of its growing customer base."
About Walmart
Walmart Stores, Inc. (NYSE: WMT) helps people around the world save money and live better – anytime and anywhere – in retail stores, online and through their mobile devices. Each week, more than 245 million customers and members visit its 11,000 stores under 71 banners in 27 countries and e-commerce websites in 10 countries. With fiscal year 2014 sales of over $473 billion, Walmart employs more than 2 million associates worldwide. Walmart continues to be a leader in sustainability, corporate philanthropy and employment opportunity.