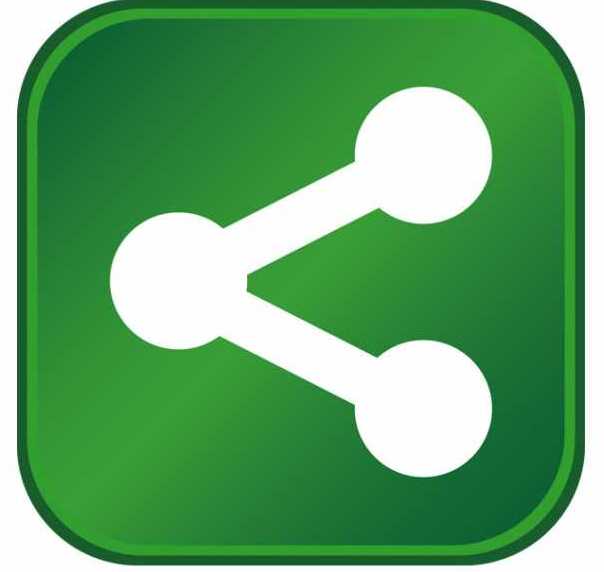 Google has announced a $13 billion building program across the US during 2019, including new data centers in Nebraska, Nevada and Ohio.
The program, announced by Google CEO Sundar Pichai in a blog post, also includes expansions for facilities in Oklahoma and South Carolina and a new office and data center in Texas.
These new facilities will grow Google's US footprint to 24 states and will create more than 10,000 construction jobs, according to Pichai, who added: "Our expansion across the US has been crucial to finding great new talent, improving the services that people use every day, and investing in our business."
Google did not provide specific locations for the data centers, but some local news sites have already announced the sites where they expect Google to place its new facilities. .
In Ohio, 10TV reported that Google plans to develop a $600 million data in the center of New Albany this year, joining both Facebook and Amazon who are either building or have already built data centers there.
Meanwhile in Nevada, officials approved plans late last year for Google to build a $600 million data center near Las Vegas. Google also bought 1,120 acres on land in Tahoe Reno in 2017 for developing a data center, so it is unclear which of these sites will be built upon in 2019.
Nebraska news site 1011 Now is reporting that Google will be opening a data center in Omaha. No other information about the Omaha data center has been released but Google are advertising 13 data center and construction jobs in the area.
In August last year we reported that Google acquired 375 acres of land in Midlothian, Texas for a new data center. When purchasing the site Google operated secretly, obscuring its identity by acting through a temporary company called 'Sharka'. Facebook also have a data center campus not far from Midlothian in Fortworth, showing signs of Dallas becoming a hub for hyperscale infrastructure.
South Carolina and Virginia locations will see the expansion of existing data centers. Google will also invest $600m into its Pryor, Oklahoma data center.