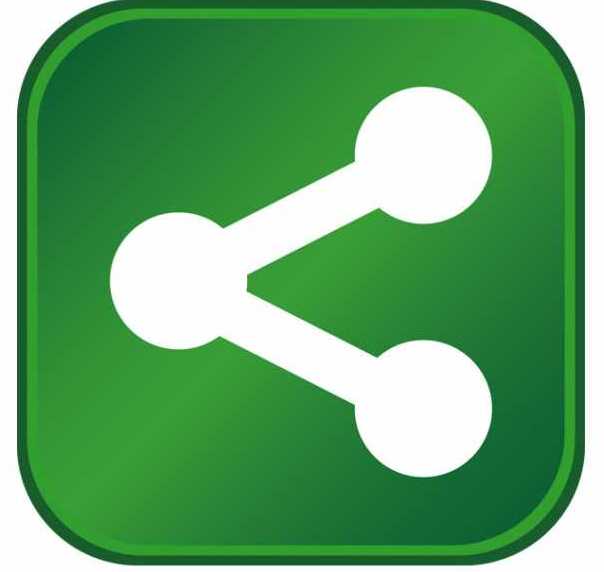 Pennsylvania's commitment to investing in business for the creation of jobs and an improved quality of life has helped to bring a leading food service distributor - and 100 new jobs - to the commonwealth, Governor Edward G. Rendell announced today.
The Governor said Gordon Food Service will build a 150,000-square-foot distribution center near Pottsville, Schuylkill County.
"It's very good news, especially in this challenging economy, to announce the creation of nearly 100 family-sustaining jobs for the hardworking men and women of SchuylkillCounty," Governor Rendell said. "Despite the challenges of today, it's important that we continue to invest in projects that bring new jobs and leverage private sector investment."
Gordon's facility will be built in the SchuylkillHighridgeBusinessPark and it will serve as a distribution center to support its northeastern U.S. customers. Site preparation for the project is underway, and the company expects the facility to be operational by late 2009.
Gordon Food Service, which has been in business for more than a century, is North America's largest family-owned and -managed broadline food service distributor. The company serves more than 45,000 customers in 15 states and Canada, and operates 129 GFS Marketplace retail stores. The SchuylkillCounty facility will be the company's 11th U.S. distribution center and its first in Pennsylvania.
"We are excited to expand our distribution network into the northeast region," said Gordon Food Service President Jim Gordon. "Our physical presence in SchuylkillCounty will provide us growth opportunity while enabling us to offer greater geographic coverage to our many key multi-unit customers with operations in this area."
To continue reading this article please select the link below.
http://media.prnewswire.com/en/jsp/latest.jsp?resourceid=3889248&access=EH