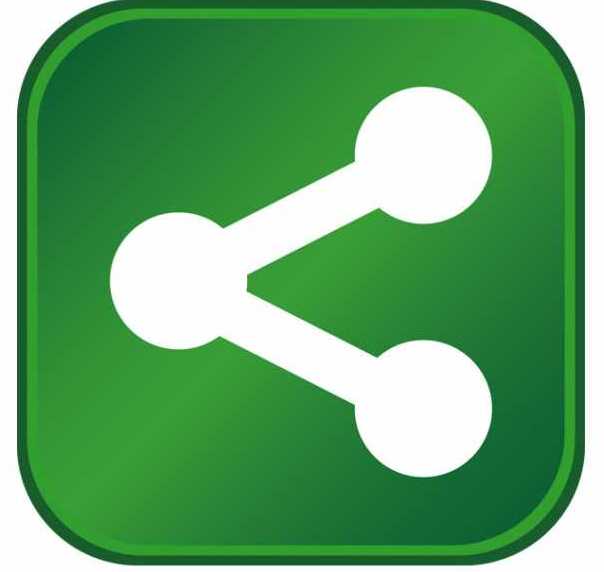 Idaho Governor C.L. "Butch" Otter announced that Netherlands-based NewCold is investing $90 million to build a 140-foot-high, 25 million-cubic-foot sub-zero cold storage warehouse in Burley, Idaho. This will be one of the largest frozen storage facilities of its kind in the United States.
The 180,000-square-foot fully automated building will serve frozen food producers throughout the area. NewCold in Burley is slated to open in spring of 2019.
"Providing state-of-the-art, conveniently located cold storage is a critical part of keeping Idaho producers' operating costs down and our value-added Idaho products competitive in the dynamic global market," said Governor Otter, who made the announcement from the trade show floor at the 2018 Select USA Investment Summit. "This huge new addition to our food distribution chain will help keep Idaho on the leading edge of innovation when it comes to farm-to-market efficiency and delivering high-quality, Idaho-grown foods to the world."
"Idaho is looking to benefit from this technologically advanced collaborative effort. They have partnered with us throughout the process and have proven to be a valuable partner in establishing our second U.S. location," said Jonas Swarttouw, NewCold's U.S. Country Manager. "We are excited to offer a competitive edge to existing and new Idaho food processors, and provide jobs in robotic software, systems operations, and automation in Burley."
From the moment food storage pallets enter the building, conveyors and automated storage and robotic retrieval systems handle the pallets with minimal manual interference into and from a massive system of racks. Finally, the pallets are automatically transported to loading areas for shipment.
"This is an important day for the City of Burley as we welcome NewCold and serve as home to the nation's largest European-style frozen storage facility," said Doug Manning, economic development director for the City of Burley. "As processors in our region continue to grow, this highly automated, energy efficient facility will support the frozen storage needs of current and future Idaho businesses for decades to come. I really think this is going to be a game changer not only for the City of Burley, but for the entire region."
The facility will have a rail spur connected to Watco Transportation Services' short line rail facility next door. Watco's "perishable express" transport option cuts days off normal delivery schedules, providing an advantage to customers seeking improved storage and distribution of frozen products.
NewCold developed this style of storage automation in its European operations due to increased labor, land and energy costs and customer demand for faster and more efficient storage and shipping options. This will be NewCold's second U.S. facility. The first facility recently opened in Tacoma, Washington.
About Idaho 
Home to expanding companies from France, Germany, Ireland, Japan, Australia and Canada, Idaho's growing sectors include agribusiness, plastics, science, research and advanced manufacturing. With almost 12 million acres of farmland and nearly 25,000 farms and ranches, Idaho's natural resources make it ideal for agriculture and food manufacturers. Dairy, the state's largest agricultural sector, is also rapidly expanding with the state producing an average of 40 million pounds of milk per day. The Idaho National Laboratory, part of the U.S. Department of Energy's complex of national labs, is the nation's leading center for nuclear energy research and development and employs over 4,000. http://commerce.idaho.gov.
About NewCold 
NewCold is an integrated service provider for cold chain logistics based in the Netherlands. NewCold operates a European network of large scale automated cold stores and refrigerated transport serving frozen food producers, employing 750 in France, Germany, United Kingdom, Poland and Australia. NewCold is further expanding its operations globally, building on decades of know how in developing and operating advanced cold chain logistics solutions. http://www.newcold.com.