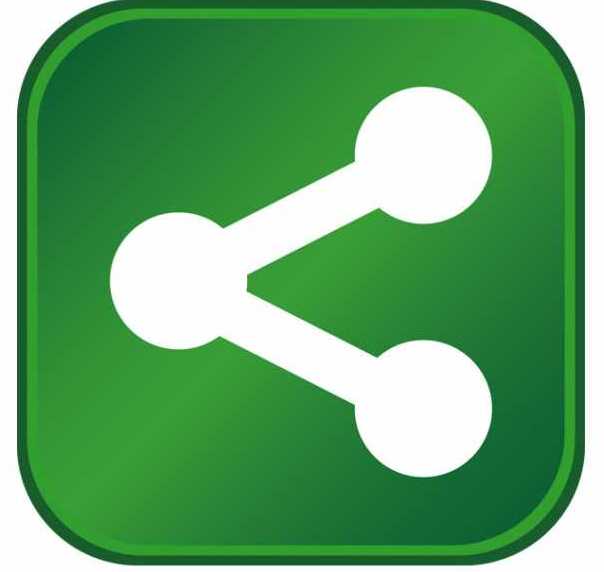 Local and state officials joined WOW Logistics for a special groundbreaking ceremony for the company's 193,000-square-foot expansion project.
The new space will interconnect with the more than 350,000 square feet of dry ambient warehousing the company already operates in Jerome. Upon completion in January 2016, it will be occupied by Davisco Foods International.
Dignitaries speaking at the ceremony included Howard Kamerer, WOW's President and CEO; Dave Davis, Mayor of Jerome; Mike Williams, Jerome City Administrator; and Megan Ronk, Chief Operating Officer, Idaho Dept. of Commerce.
Idaho Governor C.L. "Butch" Otter sent a congratulatory letter, which was read by Ronk at the event. Gov. Otter wrote, "Congratulations on the expansion of the WOW Logistics facility in Jerome! It has been a pleasure and a privilege to watch WOW Logistics successfully grow and expand in Idaho, and I send my best wishes on this significant event in your company's history."
WOW Logistics began operations in Jerome in 2002. The company added on to the facility with expansions in 2004 and 2008. After the current building project is completed, the warehouse's ambient space will total more than 543,000 square feet, or the equivalent square footage of more than nine NFL fields.
"Jerome has been a fantastic city for WOW Logistics to do business," Kamerer said. "We are so pleased to be growing our operation, and look forward to many more years of success in this community."
To learn more about WOW Logistics, visit wowlogistics.com.