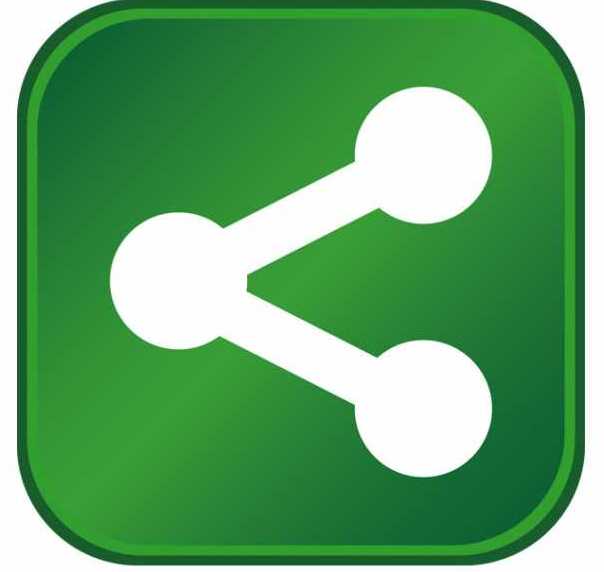 In May, southern Idaho announced two warehouse and distribution expansions in order to support the area's growing food sector.
Glanbia Foods, the world's largest American-style cheese manufacturer headquartered in Twin Falls, announced the purchase of a former warehouse in the City of Gooding to serve as extended warehouse capabilities for barrel cheese produced at their Gooding cheese facility.  The 120,000 square foot building and 24.42 adjacent acres will allow Glanbia opportunity for future growth in Gooding.
"We are excited to expand our presence into the City of Gooding after running our successful cheese manufacturing facility in Gooding County since 1990," said Ryan Heywood, distribution and project manager at Glanbia Foods.  "This is a great opportunity to have a location close to our cheese plant to store the overflow of barrel cheese we produce there," he said.
The new Glanbia Warehouse facility is less than five miles from the Glanbia's Gooding cheese plant where storage there is at capacity.  The new building, surrounding property and rail access capabilities via the Union Pacific Railroad main line offers numerous potential expansion opportunities for Glanbia. 
Glanbia is also investing $82 million to expand manufacturing and production capabilities at two of their southern Idaho plants. 
The new Gooding warehouse has 38,000 square feet of refrigerated space with the rest dry storage and a trans-docking area to allow easy access for Glanbia trucks to drop off products for storage and transport products out when needed.
In addition, WOW Logistics, will break ground soon on a new 193,000 square foot warehouse that will interconnect onto its existing 350,000 dry ambient warehouse in Jerome.  Upon completion, it will be occupied by Davisco Foods International that operates a cheese production facility nearby.  "This construction project…exemplifies our company's strong commitment to serving customers' needs," said Howard Kamerer, WOW Logistics president and CEO
For Davisco Business Unit of Agropur president Jon Davis, the project will improve his company's supply chain efficiency. "The new Jerome warehouse will enable Davisco to streamline our distribution and ultimately reduce costs," Davis said.
About Glanbia:  Glanbia  processes over 23 million pounds of milk everyday into cheese from three world-class manufacturing facilities in southern Idaho and New Mexico employing over 1,000 people, shipping more than 830 million pounds of cheese and 170 million pounds of value-added whey products annually to over 30 countries.
About WOW Logistics:  Headquartered in Appleton, Wis., WOW is a nationally recognized leader in the third-party logistics (3PL) industry. As an expert in storing and handling food-grade products, WOW is the only 3PL in the U.S. that has all refrigerated warehouses audited by ASI at the food processor level and consistently scored above 90 percent.  The company is one of the world's largest private financers of dairy products. WOW maintains a total of 6 million square feet of warehouse space, including 22 million cubic feet of refrigerated area, throughout 20 locations in two states