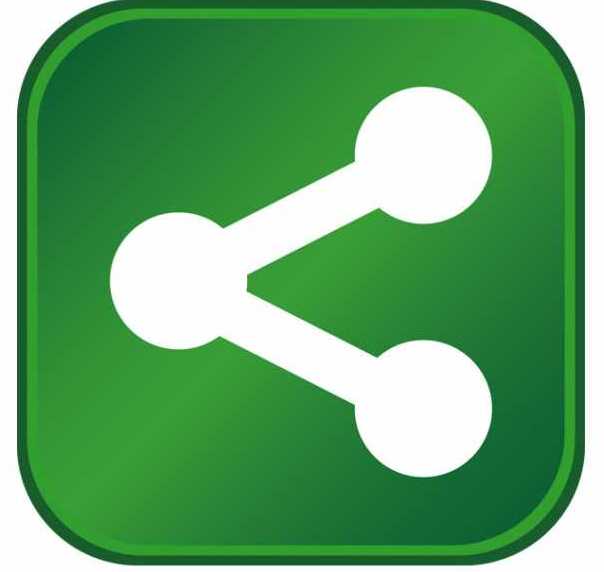 Amazon.com, Inc. announced plans to open its second fulfillment center in Joliet, Illinois. The company will create more than 2,000 full-time jobs at the facility in addition to the 1,500 full-time employees currently working at its existing Joliet facility.
"We have found an abundance of talent in Joliet and we are excited to bring a new fulfillment center to the city and create 2,000 great full-time jobs with benefits," said Akash Chauhan, Amazon's vice president of North American operations. "This community and the elected officials throughout the city and state have been very supportive of Amazon and we thank them for helping make this possible."
"By expanding its investments and operations in Illinois, Amazon will employ thousands more hardworking residents to grow our economy," Illinois Governor Bruce Rauner said. "Amazon is a global business leader, making significant commitments to Illinois and our workforce. This expansion is a vote of confidence in the state's new way of doing economic development in Illinois with the ILBEDC working alongside the Department of Commerce and Economic Opportunity."
Amazon employees at the new 700,000 square-foot Joliet fulfillment center will pick, pack and ship smaller items to customers like books, toys and electronics.
Full-time employees at Amazon receive competitive hourly wages and a comprehensive benefits package, including healthcare, 401(k) and company stock awards starting on day one, as well as generous maternity and parental leave benefits.
Amazon also offers employees innovative programs like Career Choice, where it will pre-pay 95 percent of tuition for courses related to in-demand fields, regardless of whether the skills are relevant to a career at Amazon. Since the program's launch, employees are pursuing degrees in game design and visual communications, nursing, IT programming and radiology, to name a few. The company recently announced plans to work with nearby Joliet Junior College to assist associates looking to enroll in courses as part of the Career Choice Program. Amazon also made a $5,000 donation to the school's Veterans Resource Center to support a scholarship program that assists military veterans with tuition as they transition to civilian roles following service.
"We are excited about Amazon opening a second facility in Joliet," said Joliet Mayor Bob O'Dekirk. "Their confidence in our community demonstrates that Joliet can attract the best employers in the e-commerce industry sector."
"We welcome the continued expansion by Amazon in Will County," noted John Greuling, president and CEO of the Will County Center for Economic Development. "The new jobs this project will bring provide tremendous career opportunities for residents throughout the region."
To learn more about working at an Amazon fulfillment center, visit www.workatamazonfulfillment.com.