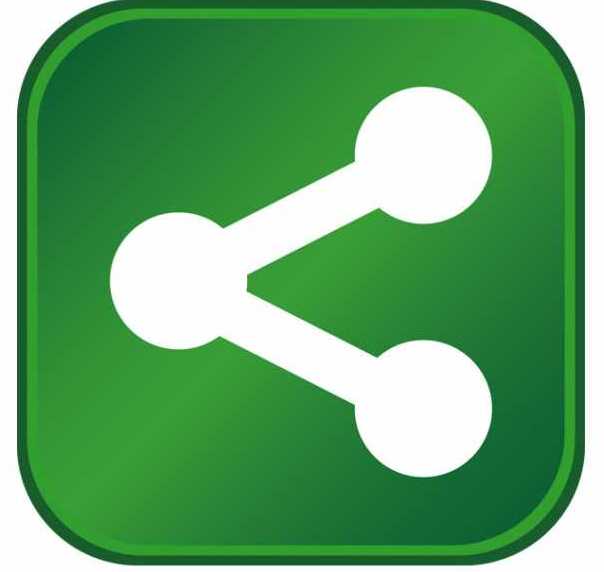 Joint Statement from Chicago Federation of Labor and Chicagoland Chamber of Commerce about Cargo Facility Announcement
We jointly applaud the Mayor's announcement of a new, $200 million cargo facility that will be built at O'Hare airport and has the potential to create more than 11,000 jobs, including 1,200 union construction jobs and 1,200 permanent cargo positions. These are crucial jobs for the future of Chicago's economy, and the private investment in infrastructure that will be made by Aeroterm in this deal adds significant value and opportunity to our economy. We continue to look for ways to put Chicagoans back to work and we support the Mayor in his ongoing efforts to support job growth and infrastructure development in the city.
Gerald J. Roper, President & CEO, Chicagoland Chamber of Commerce
Jorge Ramirez, President, Chicago Federation of Labor
About The Chicagoland Chamber of Commerce
Founded in 1904, we are a private, non-profit business assistance and economic development organization. With 2,600 members, representing over 1.3 million individual employees in the six-county Northeastern Illinois region (Cook, DuPage, Kane, Lake, McHenry & Will), we are the largest Chamber of Commerce in Illinois and one of the largest in the nation. Our mission is to make Chicagoland the most business-friendly region in America and to enhance our members' success through aggressive advocacy, member benefits, services, and actionable information.
About the Chicago Federation of Labor
The Chicago Federation of Labor is the central labor council of the AFL-CIO representing more than 320 affiliated local unions with membership exceeding half a million men and women throughout Chicago and Cook County.