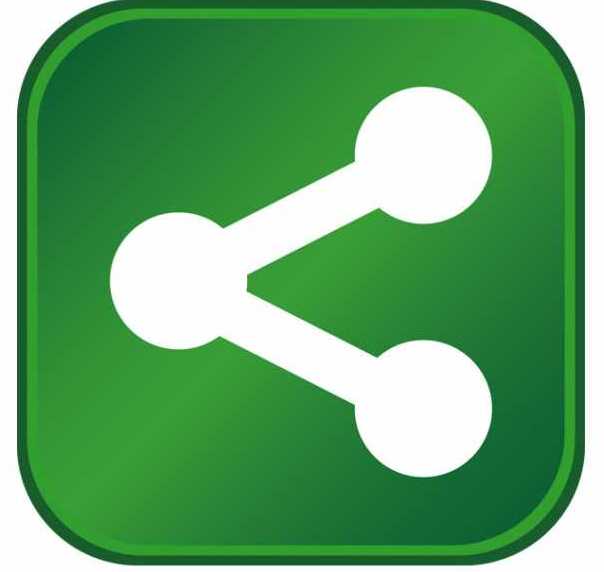 Con-way Freight, a less-than-truckload (LTL) trucking company and subsidiary of Con-way Inc. announced the grand opening of its newest, state-of-the art service center in Joliet, Illinois. The facility will serve as the local hub from which the company will provide daily commercial freight pickup and delivery services throughout the greater Joliet region, connecting local businesses with their customers throughout the Chicagoland area, Illinois and North America. 
Located at 1950 Terminal Court, the $12 million, 41,600-square-foot freight facility has more than 70 employees in jobs such as driver sales representatives, operations support, sales, customer service and administration. The new service center, which provides capacity for growth and increased operating efficiencies, also will support over time a nearly doubling of the local workforce, creating dozens of additional jobs for the community.
"This is a significant milestone for Con-way Freight that reinforces our nearly two decades of growth, and investing to provide local businesses with superior freight services that deliver value and competitive advantage," said David Burk, Con-way Freight's director of operations for the Chicago region. "The expanded capacity will help us continue to effectively serve the community, while enabling us to grow with our customers and provide the fastest and most reliable service in the industry."
The new center provides 80 dock doors and the capacity to move in excess of 1.6 million pounds of freight per day, doubling the ability of the previous facility. In addition, the new facility boasts 6,500 square feet of office space and an on-site fueling island.
"We are thrilled to welcome Con-way Freight's expanded operations to Joliet," said Joliet Mayor Tom Giarrante. "We look forward to the increased presence of one of the nation's premier trucking companies in our community, and we thank Con-way for its efforts to support growth in Joliet and the vitality of our local, regional and state economies."
Key partners in the expansion project included CenterPoint Properties, Jacob & Hefner Associates, Bill Thomas Design, BC Engineers, ESTC Construction and the City of Joliet.
Follow Con-way Freight on Twitter: http://twitter.com/Conway_Freight
Con-way equipment images are available at www.con-way.com/en/about_con_way/newsroom
About Con-way FreightCon-way Freight is the industry's leading less-than-truckload (LTL) freight transportation company, providing guaranteed, day-definite regional and transcontinental service with exception-free delivery, on-time service performance and faster transit times through a single, unified network of 425 operating locations in the United States, Canada, Mexico and Puerto Rico. Con-way Freight offers LTL freight transportation across North America and through Global LTLTM delivery in the United States from around the world. Global solutions include international less-than-container load (LCL) ocean shipments from Asia through its OceanGuaranteed® service; direct service to more than 30 Bahamian and Caribbean ports; and domestic offshore transportation to Alaska, Hawaii and Puerto Rico. Based in Ann Arbor, Michigan, Con-way Freight is a certified FAST highway carrier and is C-TPAT/PIP-, ACE- and CSA-certified.
Con-way Freight is a subsidiary of Con-way Inc. CNW, -0.71% a $5.8 billion diversified freight transportation and logistics services company based in Ann Arbor, Mich. For more information, visit www.con-way.com/en/freight.