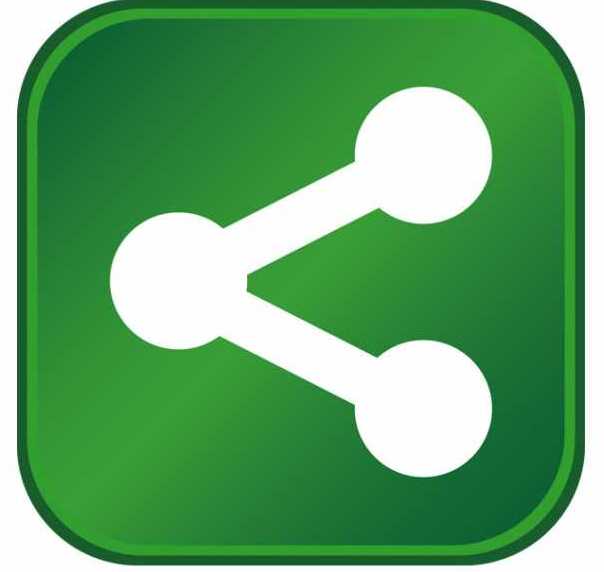 Ridge Development announces Michelin has entered into a build-to-suit agreement whereby the tire manufacturer will lease 1.7 million square feet of distribution space to be constructed at the RidgePort Logistics Center in Wilmington, Illinois, approximately 40 miles southwest of Chicago. Construction is scheduled to begin soon, with an expected delivery in mid-2015.
RidgePort, a 1,500-acre, rail-served intermodal park with room for 14 million square feet of industrial, warehousing and logistics buildings, is being developed by Ridge Development, the industrial arm of Transwestern Development Company.
"We are excited to break ground on the Michelin project," said Jim Martell, president of Ridge Development. "As one of the largest U.S. distribution complexes when fully built out, this project should boost RidgePort to one of the most significant logistics parks in the country."
JLL's Keith Stauber, SIOR; Dominic Carbonari, SIOR; Steve Ostrowski; and Rich Thompson brokered the lease on behalf of ownership. The facilities are owned by a joint venture between Ridge Development and a state pension fund advised by Heitman Financial. JPMorgan Chase Bank N.A. is providing financing for the construction, which is being spearheaded by Ledcor Group as general contractor.
"The Michelin project substantiates RidgePort as a compelling player in the freight movement and logistics sector in Will County," said John Greuling, president and CEO of the Will County Center for Economic Development. "This project confirms the county as one of the more significant logistics centers in the Midwest as far as attractiveness and transportation options."
"Since the annexation of RidgePort into the city of Wilmington, the relationship has been both positive and progressive in getting to the end result of having a signature intermodal center," said Marty Orr, Mayor of Wilmington. "We are excited to have Michelin become a part of that and welcome them to the neighborhood."
"The Michelin distribution center will be a showpiece for RidgePort Logistics Center and the city of Wilmington," said Tony Graff, Wilmington city administrator. "The project is already benefitting the city, bringing with it both temporary construction and permanent jobs, a high standard of employee safety and exceptional community relations."
RidgePort is strategically located three miles south of the Interstate 55 Arsenal Road exit that leads to the BNSF Logistics Park-Chicago in Elwood and Union Pacific-Joliet Intermodal Terminal in Joliet. RidgePort is flanked by more than two miles of BNSF mainline frontage to the west and Interstate 55 to the east. The park would serve as the western terminus of the proposed Illiana Expressway, a toll road that would connect I-55 and I-65 in northern Illinois and Indiana. Located in the Will County Inland Port region, the largest inland container port in North America, RidgePort provides economic incentive packages to qualified companies, has an Enterprise Zone designation and qualifies for a Foreign Trade Zone designation. For more information, visit the RidgePort website at ridgeportlogisticscenter.com.
About Ridge Development
Ridge Development is the industrial development arm of Transwestern Development Company, a diversified firm with an expertise in all commercial property types. Ridge Development specializes in industrial development and investment in state-of-the-art warehouse, distribution and manufacturing facilities throughout the United States and Mexico. Based in Chicago, the company serves North American clients from six U.S. offices and one office in Monterrey, Mexico. The Transwestern Development and Ridge Development teams have developed, constructed and managed more than 138 million square feet of industrial and distribution space.
About Transwestern Development Company
Transwestern Development Company is a diversified business with expertise and experience in all commercial property types. The firm executes projects through a variety of venture and contract structures and has been creating commercial landmarks for itself, its partners and valued customers throughout the U.S. since 1978. Transwestern Development Co. operates as a principal, investing capital alongside its institutional equity partners in the development of speculative and build-to-suit projects, and as a fee developer for clients and user-owners. The company has amassed valuable experience in construction, design, sustainability, leasing, acquisitions, finance and asset management. As a member of the Transwestern family of companies, the firm capitalizes on the market insights and operational expertise of its affiliates, which include a diversified real estate services firm with 34 U.S. offices and a real estate investment management company. Please visit www.TranswesternDevelopment.com for more information.