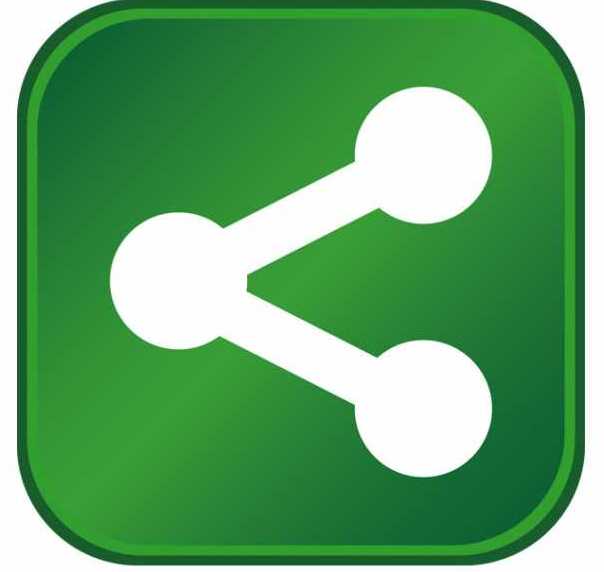 Norfolk Southern (NS) opened a new locomotive maintenance and repair facility in Chicago to enhance operational efficiency for trains moving through the nation's largest rail hub.
The company's $9.5 million investment expands Norfolk Southern's locomotive repair capabilities in the Chicago region. Previously, locomotives needing more extensive maintenance were transported to other repair shops on the rail system. In addition to the new facility, NS in Chicago operates a locomotive shop for minor repairs at its Calumet Yard intermodal facility and mobile rapid-response crews inspect and service outbound locomotives.
"The new facility is strategically located on Norfolk Southern's primary rail line serving Chicago, and it will allow NS to rapidly make repairs to locomotives moving freight to our major terminals," said Don Graab, Norfolk Southern vice president mechanical. "The investment is part of NS' commitment to provide timely and reliable service and will enable us to move goods even more efficiently across the Chicago gateway and benefit intermodal customers shipping freight to East Coast markets."
The 16,300-square-foot shop, located at the railroad's 47th Street intermodal facility, is equipped with a 125-ton drop table to inspect, repair, or replace locomotive traction motors; a mobile, 7.5–ton overhead gantry crane to hoist heavy engine components; and a 77-foot-long inspection pit to make repairs to the underside of locomotives. Four locomotives can be worked on indoors at one time.
At full capacity, the shop will employ 25 craft workers around the clock. Across the greater Chicago area, NS employs about 600 people in all aspects of rail operations.
As the nation's largest rail center, Chicago plays a vital role in Norfolk Southern's rail network. NS operates six rail yards in the city, moving more than 100 trains daily to connect Chicago and Illinois businesses to markets throughout the nation and world. In Illinois, Norfolk Southern employs 1,450 people and operates a network of 1,256 rail miles.
About Norfolk Southern
Norfolk Southern Corporation (NYSE: NSC) is one of the nation's premier transportation companies. Its Norfolk Southern Railway Company subsidiary operates approximately 19,500 route miles in 22 states and the District of Columbia, serves every major container port in the eastern United States, and provides efficient connections to other rail carriers. Norfolk Southern operates the most extensive intermodal network in the East and is a major transporter of coal, automotive, and industrial products.
Multimedia: View this video on the new Chicago locomotive shop.