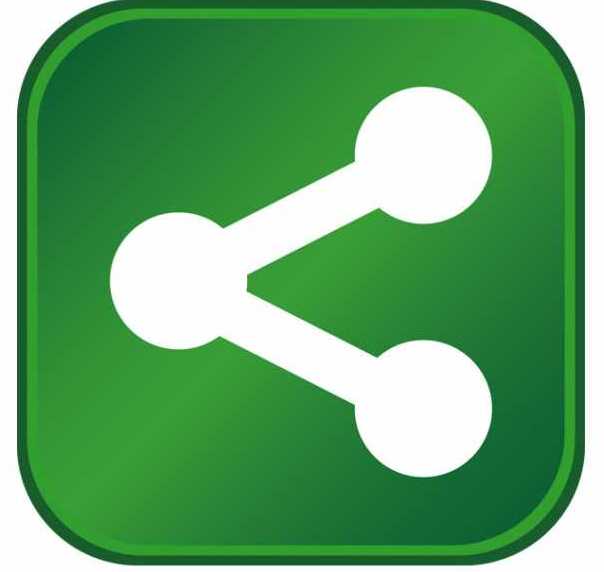 AlixaRx opened a new 11,400-square-foot fulfillment center in Lenexa. The company, which offers pharmaceutical services to post-acute health care facilities, plans to create 88 new jobs in Lenexa during the next five years.
"AlixaRx has a great new facility in Lenexa, where it is creating good jobs for Kansans," said Kansas Commerce Secretary Pat George. "The company has an innovative business model, so it's exciting that they selected Kansas as a perfect place to grow. We will continue our efforts to help innovators, businesses and entrepreneurs find success in Kansas."
AlixaRx provides nationwide pharmacy services and on-site medication dispensing, and employs board-certified, geriatric-specialty clinical pharmacists. The Lenexa fulfillment center will service the needs of senior living centers in Kansas.