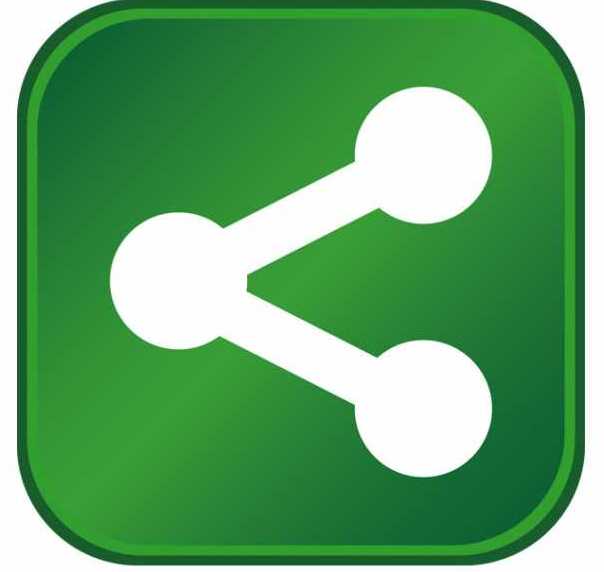 The Kansas Department of Commerce announced that Hantover Inc., a distributor to the food processing and general manufacturing industries, will bring 81 jobs to Overland Park and add 39 jobs over the next five years. The company's wholly-owned subsidiary, ARY Inc., which designs, manufactures and sells commercial-quality personal protective clothing and packaging equipment will bring 10 jobs to the community.
"We are pleased to become corporate citizens of Overland Park considering the quality of life available for our staff and economic opportunity for our company," said Bernard Huff, president of Hantover.
The company has moved to a 25,000-square-foot facility at 5200 W. 110th Street where it will make a $3.3 million capital investment. Hantover has 10 distribution centers across North America, works with 2,000 vendors and has more than 40,000 customers. Exceptional service and growth in sales of its current and new products has led to the company's expansion.
"I want to welcome Hantover, Inc., and its subsidiary operation, ARY, Inc., to Overland Park," expressed Carl Gerlach, mayor of Overland Park. "From safety products to food preparation equipment, Hantover projects continued success and growth of its business over the next five years, including adding more employees. Part of Overland Park's quality of life is its appealing economy, and Hantover further strengthens our community's appeal."
"Hantover is an international distributor with more than 70 years of serving customers in the food industry," said Kansas Commerce Secretary Pat George. "I'm glad that the company will become a part of the Overland Park business community and bring 120 high-paying jobs to the state."
About Hantover Inc.
Hantover Inc. was founded in 1939 as a distributor of production supplies to the food industry. The company has more than seven decades of progressive distribution knowledge. Hantover is both a national and international distributor and offers total supply program flexibility to its customers. In recent years, Hantover has received Supplier of the Year awards from several major food processors. For more information , visit www.hantover.com.