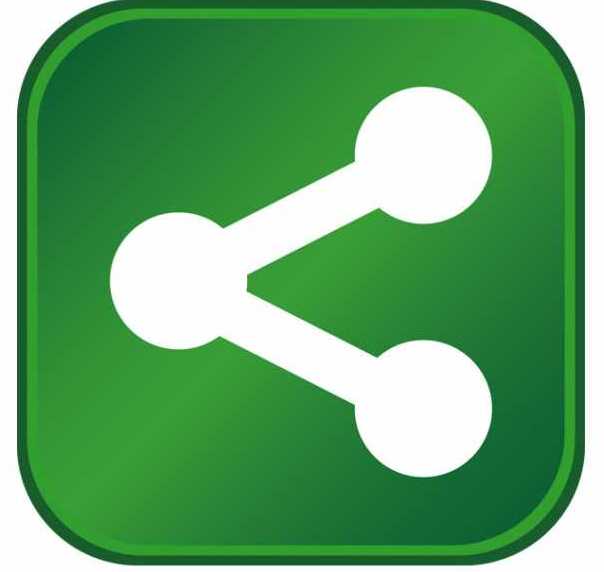 The Kansas Department of Commerce announced that Xpedx will relocate to Edwardsville and bring 180 employees to a new facility. The Edwardsville City Council voted yesterday to approve an application for industrial revenue bonds paving the way for Xpedx's request to build a 280,000-square-foot distribution facility, which includes 30,000 square feet of office space in Edwardsville. This will be among the first mega distribution facilities built by the company.
The capital investment for the project is in excess of $11.9 million. Edwardsville was chosen as the new location because of highway access, existing utilities, speed to market and incentives. Xpedx is a $7 billion premier distribution business of International Paper, a $25 billion global company headquartered in Memphis, Tenn.
"Xpedx's choice to relocate to Edwardsville is another example of the economic development collaboration between the City of Edwardsville, the State of Kansas and the Wyandotte Economic Development Council," said Edwardsville Mayor John McTaggart. "We are truly pleased that Xpedx has chosen to not only stay in Kansas, but move to Edwardsville."
"This expansion by Xpedx is welcome news and will add to the growing distribution hub forming around the Edwardsville area," said Kansas Commerce Secretary Pat George. "Xpedx is a strong company, providing services in a wide variety of industries, and I wish its employees continued success in the future."
The project is being developed by H&M Company Inc., a national engineering and construction firm headquartered in Tennessee. Zimmer Cos. led the local real estate team.