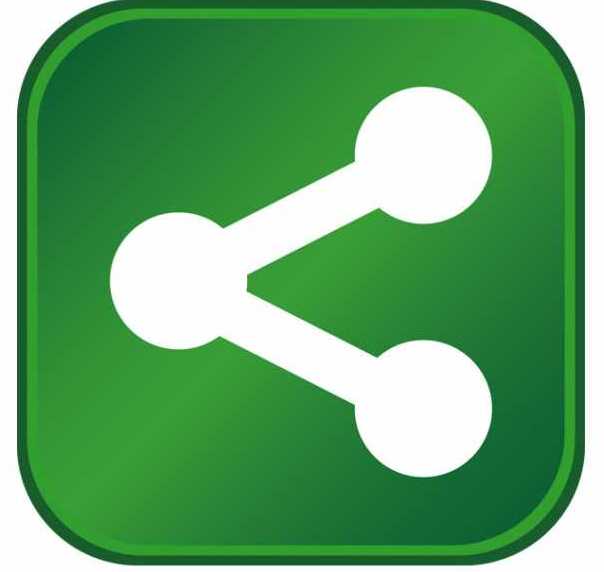 Kubota Tractor Corporation, the U.S. marketer and distributor of Kubota-engineered and manufactured machinery and equipment, will open a nearly 450,000-square-foot parts distribution center at Logistics Park Kansas City, a 1,500-acre master-planned distribution and warehouse development in Edgerton.
"As Kubota's business continues to grow and we enter new markets, we are committed to being equipped to meet our dealers' and customers' needs," said Masato Yoshikawa, president and CEO of Kubota Tractor Corporation. "This new Parts Distribution Center is going to further streamline our operations and improve our parts delivery support, making sure that our dealers and customers have the support they need when they need it."
"Kubota's decision to open a distribution center in Edgerton is more good news for our growing economy," said Kansas Commerce Secretary Pat George. "Kansas' excellent business environment, workforce and infrastructure continue to support the efforts of companies to invest and create jobs."
Kubota plans to have the facility operational during the third quarter of 2015. When initial operations begin, the new parts distribution center will primarily service the Midwestern United States and will employ approximately 75 employees after the first year.
"Our region's strategic central location and our nationally ranked "Best in Class" KC team has proven to be a winning combination for record-breaking job attraction in 2014," said Bob Marcusse, president and CEO, Kansas City Area Development Council. "We are thrilled to add Kubota and more jobs to our region's best year ever."
"This new distribution center will enable us to manage our stream of parts more effectively and improve parts delivery time, including an expanded geographical area to which we can deliver parts within 24 hours," said Earl Johnson, parts director for Kubota.
"Edgerton's central location and the benefits of locating to Logistics Park Kansas City continue to prove ideal for companies like Kubota who want to more efficiently connect the supply chain," said Edgerton Mayor Donald Roberts. "The city of Edgerton is thrilled to welcome Kubota to our community."
About Kubota Tractor Corporation
Kubota Tractor Corporation, Torrance, California, is the U.S. marketer and distributor of Kubota-engineered and manufactured machinery and equipment, including a complete line of tractors of up to 170 Gross horsepower, performance-matched implements, compact and utility-class construction equipment, consumer lawn and garden equipment, hay tools and spreaders, commercial turf products and utility vehicles. www.kubota.com.