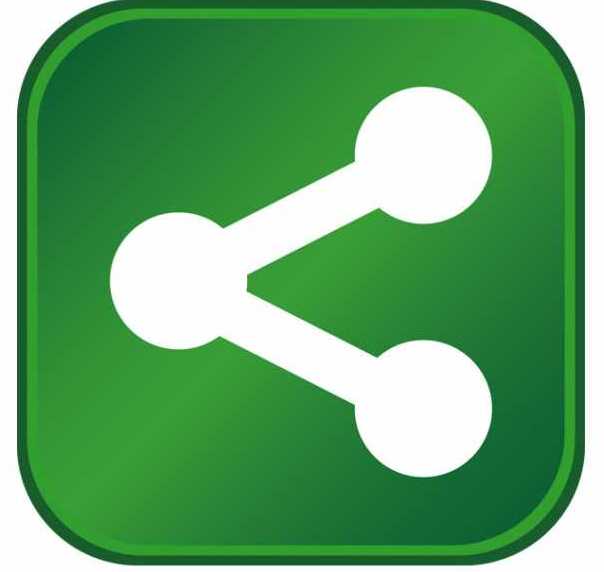 Governor Jeff Colyer joined leaders from Shamrock Trading Corporation in Overland Park to announce a major expansion, which, subject to review and approval from the City of Overland Park, will create over 1,000 new jobs at an average wage of approximately $56K.
"This is incredible news for both Overland Park and the entire state of Kansas," said Gov. Colyer. "These are high-quality jobs with an average salary of $56,000, and will provide great-paying career opportunities for over 1,000 Kansans.  
"Our state is thrilled to have great partners like Shamrock who are committed to creating high-quality jobs right here in Kansas and we hope to continue this incredible relationship for decades to come."
Shamrock has offices in several cities outside of Kansas and considered other states for this expansion. According to the Kansas Department of Commerce, Kansas' great business climate and talented workforce played a key role in landing this project.
"The Department of Commerce stands ready to assist companies in their growth objectives, and we congratulate Shamrock on its continued success serving the business community and exploring new markets," said Robert North, interim Commerce Secretary.
Shamrock Trading Corporation recently announced the purchase of 30 acres of property at the northeast corner of 95th and Metcalf in Overland Park, Kansas. Though no plans have been finalized, the land could be used to build multiple office towers for the company's growing base of employees, which has skyrocketed by 175 percent over the past three years. 
"This location could be ideal for the expansion of our current campus," said Tom Sullivan, COO and spokesperson for Shamrock. "Shamrock has its roots here in this community. For three straight years, we've been named one of the Best Places to Work in Kansas City because we genuinely care about our people. If they're happy, we're happy."
About Shamrock Trading Corporation
Shamrock Trading Corporation and its affiliated companies provide services for the transportation industry, including logistics, financing, diesel fuel and shop programs, software technology and international trade finance. Subsidiaries of Shamrock include Ryan Transportation, RTS Financial, RTS Carrier Services, ProTransport and RTS International. In addition to its Overland Park, KS, headquarters, Shamrock has offices in Chicago, Dallas and Nashville. Its customers reside in over 44 countries worldwide, including in the USA, Central and South America, Africa and Asia.
To learn more about Shamrock and current opportunities at the company, go to www.shamrocktradingcorp.com. For inquiries, please contact Laurie Roberts of Parris Communications at 913-220-7488 or lroberts@parriscommunications.com.