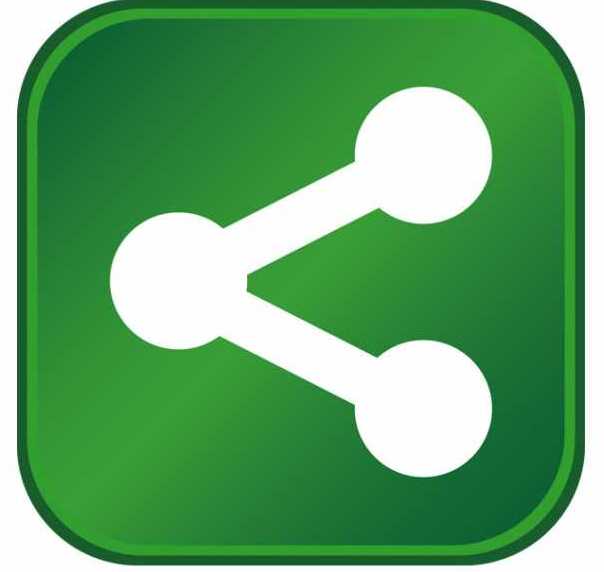 S&S Activewear, a national promotional apparel wholesaler, announced it will locate a new distribution center in Olathe, Kansas, creating 200 jobs in the Kansas City region.
"The additional Midwest warehouse puts us over 1.5 million sq. ft. of inventory, with a big portion of that inventory in the most accessible region of the country. It will give our customers a larger overnight delivery area with later cut-off times," said Margaret Crow, director of marketing at S&S Activewear. "It will also have a positive impact on our service level in Bolingbrook by shifting some of that volume to Kansas City. We're always working to improve our shipping speed and accuracy and this is an important step in that direction."
S&S Activewear will occupy a 473,000-sq.-ft. shipping and receiving facility at I-35 Logistics Park. Dan Jensen, principal with Kessinger/Hunter & Co., LC, negotiated the lease. This new location will expand the company's one-day ground shipping transit area to include Kansas, Missouri, Oklahoma, North Texas and part of Colorado.
"Adding S&S Activewear to the area is yet another proof point that our Kansas City region is an ideal location for distribution and logistics centers," said Tim Cowden, president of the Kansas City Area Development Council. "We are thrilled with their decision to locate in our region and create 200 jobs after considering other markets across the Midwest."
The Kansas City Area Development Council was proud to partner with the following organizations to successfully attract S&S Activewear to the KC region: Olathe Chamber of Commerce; Kessinger/Hunter & Co., LC; State of Kansas Department of Commerce;Johnson County Community College; IMKO Workforce Solutions; QPS Employment Group; Kansas Workforce Partnership, KCP&L and KC SmartPort.
About the S&S Activewear Companies 
Founded in 1988, S&S Activewear is a national wholesaler to the promotional apparel market. With over 60 brands from basic garments to fashion-forward styles, products include t-shirts, fleece, sport shirts, wovens, hats, bags, aprons, performance apparel and uniforms. With four locations—Bolingbrook, IL, Santa Fe Springs, CA, Robbinsville, NJ and Olathe, KS—the company's reach is coast-to-coast, with 1- or 2-day shipping to 46 states in the US. Additional information is available at www.ssactivewear.com or by calling 800-523-2155.
About KC SmartPort
KC SmartPort is the authority on logistics and opportunities in the 18-county, bi-state Kansas City region. KC SmartPort is affiliated with the Kansas City Area Development Council, the regional economic development organization for the 18-county Kansas Citymetro. www.kcsmartport.com.