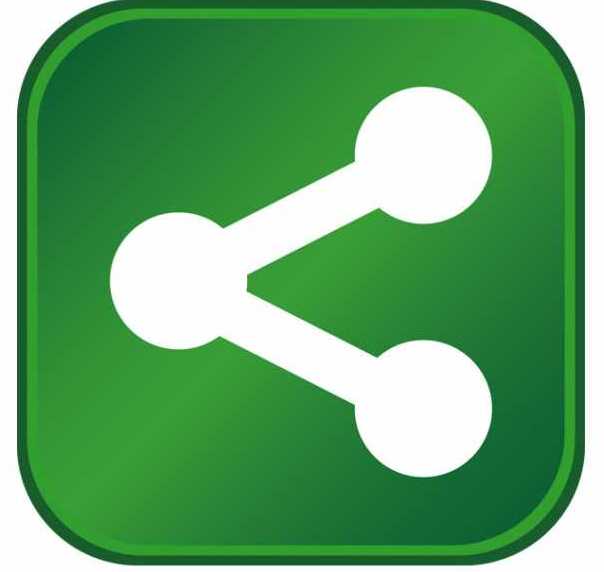 Gov. John Bel Edwards highlighted the announcement of new Louisiana-based operations for the French America Line, the consumer-facing name of Great Northern & Southern Navigation Company. French America Line Chairman Christopher Kyte joined local and regional officials to announce the establishment of the firm's new headquarters in Jefferson Parish. Gretna's former ferry terminal will serve as the home port for the company's deluxe 150-passenger vessel Louisiane, scheduled to launch in September 2016.
French America Line's marketing, sales and reservations partner – Uncommon Journeys – also will launch operations in Jefferson Parish. French America Line will create 94 new direct jobs with the project, with 64 of those jobs aboard the Louisiane and 30 shore-side positions for both French America Line and Uncommon Journeys. The company will have an estimated annual payroll of $2.1 million that includes a mix of seasonal, hourly wage employees and permanent salaried employees. Additionally, Louisiana Economic Development estimates the project will result in 47 indirect jobs, for a total of more than 140 new jobs in the state's Southeast Region. 
French America Line and Uncommon Journeys will use office space at the Business Innovation Center of the Jefferson Parish Economic Development Commission, or JEDCO, located in the Churchill Technology and Business Park in Avondale. 
"The Mississippi River has long been a source of inspiration for artists, writers, and many more, and it is a vital part of our state's culture and history," Gov. Edwards said. "Today, it continues to inspire countless travelers from around the nation and across the globe, who take in our breathtaking landscape and rich culture while supporting our tourism industry and creating great opportunities for our people. We encourage everyone to visit our great state and share in its beauty, and we welcome French America Line and their mission to help us tell Louisiana's story."
French America Line will offer five- to 10-day boutique cruises on the Mississippi, Ohio, Tennessee, Cumberland and Red rivers, with stops at major cities along the way. The Louisiane is expected to include 75 staterooms with plush amenities and verandas, or French balconies, as well as two open-seating dining venues, three lounges, complimentary nightly entertainment, full-service spa, and many other pre- and post-cruise add-ons. 
"The arrival of French America Line and the Louisiane in Jefferson Parish this summer is a fulfillment of a three-year project to restore the region as a headquarters for a proudly American-owned riverboat company operating deluxe voyages on America's waterways," Kyte said. "We are also delighted to be creating local jobs in Jefferson Parish along with the significant impact of local purchasing, everything from groceries to flowers to fuel. We are hugely grateful to the far-sighted leadership at JEDCO and the City of Gretna, without whom this project would not have happened." 
The Louisiane, formerly the Columbia Queen that traveled Oregon's Columbia River, was purchased by French America Line in 2015. The luxury vessel is currently en route from Oregon to Louisiana and will be transported through the Panama Canal on its trip to its mid-July arrival at the Gretna Ferry Landing. The Louisiane will be refurbished by Bollinger Quick Repair in Harvey. With the Gretna landing serving as the home port for the Louisiane, regular service will return to the terminal, which has been underutilized since the halt of regular ferry service to Gretna in 2013. 
"This is a major economic development opportunity for the City of Gretna," Gretna Mayor Belinda Constant said. "This project will bring quality jobs with benefits to our residents, and complements our vision to continue making Gretna a destination within the Greater New Orleans region. Additionally, the project will support our recently released Gretna Downtown 2020 plan and serve as a driver for promoting our riverfront and future water-transit options."
To secure the project in the state, JEDCO and the City of Gretna, in partnership with Louisiana Economic Development, developed a comprehensive package of support. JEDCO provided site selection support, and the company is expected to apply for the state's Quality Jobs Program. 
"We are excited to welcome French America Line and Uncommon Journeys to Jefferson Parish," said JEDCO President and CEO Jerry Bologna. "Not only will French America Line bring the Gretna Ferry Landing back into use, but they will also hire and purchase supplies and commodities locally. We look forward to the increase in tourism this company will bring to the West Bank, along with the direct and indirect impact French America Line will have on our community. JEDCO will remain a long-term partner to aid French America Line in its future successes."
About Great Northern & Southern Navigation Co.
Known to consumers as French America Line, Great Northern & Southern Navigation Company LLC was created to bring a fresh and refined ambiance to cruising America's waterways. Elegant yet casual, American yet with a decidedly French flair, the company is the vision of leaders in the travel industry who have worked tirelessly to bring their ideas to fruition and who present French America Line to the world of cruising. For more information, visit FrenchAmericaLine.com.