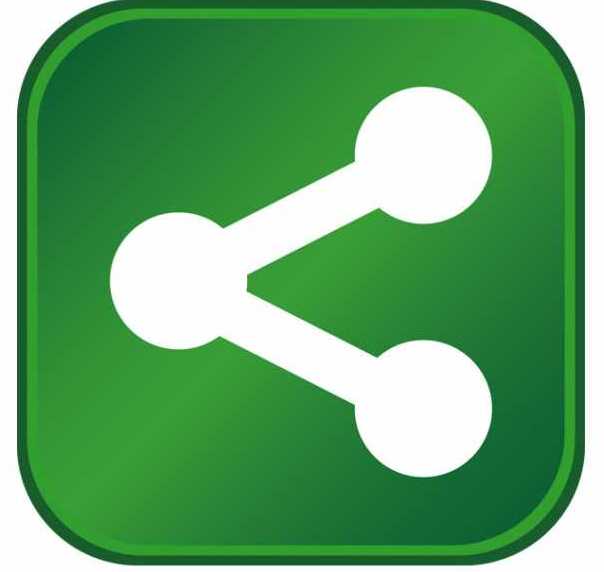 Rail expansion to create 225 new direct jobs and result in 502 new indirect jobs
Today, Gov. Bobby Jindal and Union Pacific Railroad Chairman James R. Young announced a $200 million capital investment by Union Pacific that will expand the company's South Louisiana operations, creating 225 new direct jobs, retaining 1,100 employees and creating 1,500 construction jobs. The project also will result in 502 indirect jobs, Louisiana Economic Development estimates, for a total of 727 new direct and indirect jobs.

The 225 new direct jobs will pay an average of $45,000 a year, plus benefits. Union Pacific already has hired 43 people for the 225 new jobs. Based in Omaha, Neb., the Fortune 500 company expects to complete the railroad expansion by the end of 2012. Union Pacific is investing in this expansion to meet current and expected customer demand from the petrochemical plants along the Mississippi River.

Gov. Jindal said, "Today's announcement is yet another example of a company investing and expanding in Louisiana because of our strong business climate. Rail lines are the backbone of the chemical and manufacturing industries in Louisiana, and Union Pacific's expansion will allow the railroad to better serve key plants along the Mississippi River from Livonia to Avondale. Recent economic development wins, like SNF and NuStar Energy, are creating more demand for Union Pacific. Indeed, this expansion shows that we are using our homegrown commodities to create good jobs for our people and produce quality products for the rest of the country. No longer are we sitting idly by as Louisiana's own commodities go to other states so they can create jobs by processing our resources."

The expansion has three major projects: a new support yard in St. James Parish; an additional 29 miles of track from Livonia to Addis, providing dual lines for greater capacity; and the addition of more staging slots in Livonia. At its construction peak in June, the expansion is expected to create 1,500 construction jobs.
The support yard in St. James Parish will enable growth for existing and anticipated customers in St. James Parish and the Donaldsonville area. It will reduce train delays, increase fluidity, and enhance performance. The track from Livonia to Addis will run alongside the existing Union Pacific line, adding capacity and reducing delays. The staging slots in Livonia will give railroad workers space to build and hold trains without interfering with regular traffic.

"These investments reflect our commitment to build freight capacity that meets our customers' needs while also promoting jobs and business growth in Louisiana," said Young, the Union Pacific chairman, president and CEO. "Our roots run deep in Louisiana, and as we celebrate Union Pacific's 150th anniversary, we remain focused on supporting the businesses and people that depend on us for delivering America's goods."

Company officials cited Louisiana's positive business climate for stimulating the growth of Union Pacific's own business as well as that of their Louisiana customers. Expedited permitting coordinated by state agencies, such as the Department of Natural Resources and Louisiana Economic Development, also helped make the project possible, the company said.

The Union Pacific expansion comes on top of the work the company does every year to maintain its more than 1,100 miles of track in Louisiana. Last year, the company spent $56 million on capital improvements related to those maintenance efforts in the state, and Union Pacific spent another $24 million on in-state purchases during 2011. In the next several years, Union Pacific estimates it will spend an additional $300 million on growth and maintenance projects in Louisiana beyond the $200 million in 2012 growth projects.

"It's great that Union Pacific is laying track," said Dan Borné, president of the Louisiana Chemical Association. "An investment of this size shows the railroad is convinced that the renaissance in Louisiana chemical manufacturing is real and will continue. We welcome the opportunity to work closely with Union Pacific on service, interconnection and rate issues as it completes this major capital outlay."

"A stable, abundant supply of natural gas in Louisiana has prompted many industrial producers who rely on that feedstock to make forward-looking investments and grow their presence in the state," LED Secretary Stephen Moret said. "It's also critical that we ramp up our state's infrastructure to meet the needs of industry, and we're delighted to work with Union Pacific in securing greater rail capacity that's so critical to the economy of Louisiana."

About Union Pacific
Some 150 years ago, Abraham Lincoln signed the Pacific Railway Act of July 1, 1862, creating the original Union Pacific. Today, Union Pacific Railroad is the principal operating company of Union Pacific Corp. (NYSE: UNP), linking 23 states in the Western two-thirds of the country by rail and providing freight solutions and logistics expertise to the global supply chain. From 2000 through 2011, Union Pacific spent more than $31 billion on its network and operations, making needed investments in America's infrastructure and enhancing its ability to provide safe, reliable, fuel-efficient and environmentally responsible freight transportation. Union Pacific's diversified business mix includes Agricultural Products, Automotive, Chemicals, Energy, Industrial Products and Intermodal. The railroad serves many of the fastest-growing U.S. population centers and emphasizes excellent customer service. Union Pacific operates competitive routes from all major West Coast and Gulf Coast ports to eastern gateways, connects with Canada's rail systems and is the only railroad serving all six major gateways to Mexico. For more information, visit Union Pacific's website at www.up.com