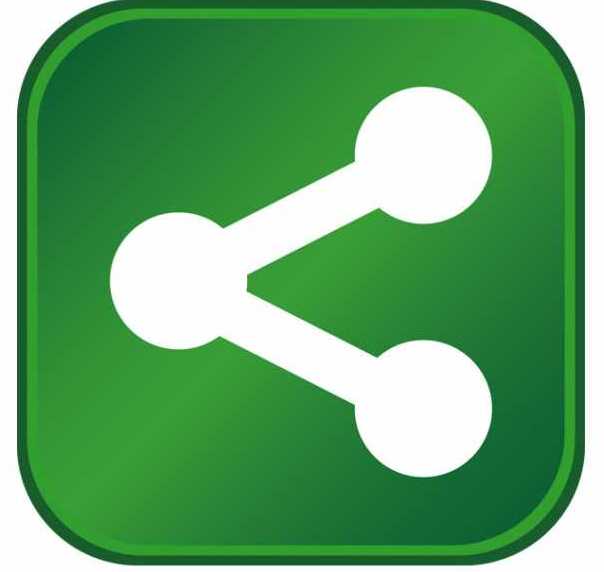 Meyer Distributing, Inc., an automotive specialty products marketing and distribution provider, announced plans to expand its headquarters here, creating up to 109 new jobs by the end of 2016.
The homegrown Hoosier company plans to invest $23.37 million to centralize and expand its operations and warehouse space in Jasper to support its national distribution network. As part of the project, Meyer Distributing will grow its presence to six buildings bringing its total footprint in Jasper to more than 500,000 square feet. Construction on a connecting corridor and renovations on the additional buildings are expected to be completed over the next few years.
"In 2005 when Indiana launched Major Moves, we knew that these infrastructure improvements would bring new jobs and development across the state and particularly to southwest Indiana," said Governor Mitch Daniels. "Meyer Distributing's decision to expand in Jasper further solidifies the Hoosier State's reputation as a hub for logistics and transportation companies."
Meyer Distributing, which provides wholesale aftermarket parts for various sectors of the automotive industry, currently employs more than 195 full-time Hoosiers at its three Indiana locations in Jasper, Indianapolis and Elkhart. The company will immediately begin hiring new associates in Jasper across the company, including distribution, warehouse, drivers, logistics, administration and marketing. Interested candidates should email their resumes to careers@meyerdistributing.com.
"In 1978, after graduating from business school, I bucked the trend and not only moved back to Indiana but also my hometown. I realize now how lucky, from a business point of view, it is to be in a business friendly state and have a distribution and logistics company in the 'Crossroads of America,'" said Mike Braun, owner and president of Meyer Distributing. "Given the state of Indiana's commitment to improving infrastructure through Major Moves like the I-69 extension, the sky is the limit for future growth of transportation and logistics companies."
The company began in Haysville, Ind. more than 80 years ago and was bought by Mike Braun in 1986. Meyer Distributing has since grown 18 percent each year and today has 31 locations serving more than 10,000 customers in 50 states, 40 states direct. Meyer Distributing was recently awarded the Specialty Equipment Market Association of the Year Award for excellence in automobile parts distribution and is currently in the running to receive the award again this year.
The Indiana Economic Development Corporation offered Meyer Distributing, Inc. up to $800,000 in conditional tax credits based on the company's job creation plans. These tax credits are performance-based, meaning until Hoosiers are hired, the company is not eligible to claim incentives. The city of Jasper approved additional property tax abatement.
"One of the goals of the city of Jasper's new economic programs is to provide a foundation for growth for our existing employers. These efforts, in collaboration with Dubois Strong and the state of Indiana, enabled Meyer Distributing to fast-track a 10-year expansion plan into four years," said Jasper Mayor Terry Seitz. "Equally important is the fact that Meyer Distributing continues to serve the nation from its hometown of Jasper."
The announcement of Meyer Distributing's decision to expand its Dubois County operations adds to Indiana's growing transportation and logistics industry. Indiana is home to 4,475 miles of active railway track, 680 airports and more than 11,000 total highway miles. In 2005, Daniels launched a 10-year transportation plan, known as "Major Moves," to improve and expand Indiana's highway infrastructure. This plan included the Interstate 69 extension from Evansville to Indianapolis which is the longest contiguous interstate project in the country.
About Meyer Distributing
Meyer Distributing is a leader in automotive specialty products marketing and distribution. Through numerous strategically positioned warehousing facilities, Meyer serves thousands of customers nationwide with most states via Meyer Logistics direct ship. More info at www.mymeyer.com.
About IEDC
Created by Governor Mitch Daniels in 2005 to replace the former Department of Commerce, the Indiana Economic Development Corporation is governed by a 12-member board chaired by Governor Daniels. Dan Hasler serves as the chief executive officer of the IEDC.
The IEDC oversees programs enacted by the General Assembly including tax credits, workforce training grants and public infrastructure assistance. All tax credits are performance-based. Therefore, companies must first invest in Indiana through job creation or capital investment before incentives are paid. A company who does not meet its full projections only receives a percentage of the incentives proportional to its actual investment. For more information about IEDC, visit www.iedc.in.gov.