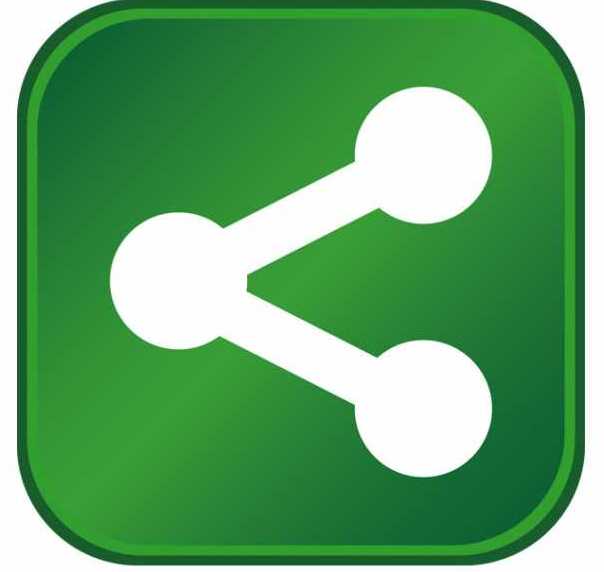 Love's Travel Stops plans to open up to 50 locations and add more than 3,000 truck parking spots and 3,000 jobs in 2021.
The news, reported in the publication Chain Store Age, follows a challenging 2020 in which Love's opened 38 new locations, added over 3,000 truck parking spaces and donated several million dollars to fight COVID-19, injustice and poverty and to help sick and injured children.
"2020 was difficult, but our teams worked together to open new locations, add parking spaces and serve customers despite the pandemic," said Shane Wharton, president of Love's, which has more than 540 locations in 41 states.
"In 2021, we'll grow our travel stop network where our customers have asked us to, add new products and services and open new truck care centers to get professional truck drivers back on the road quickly and safely."