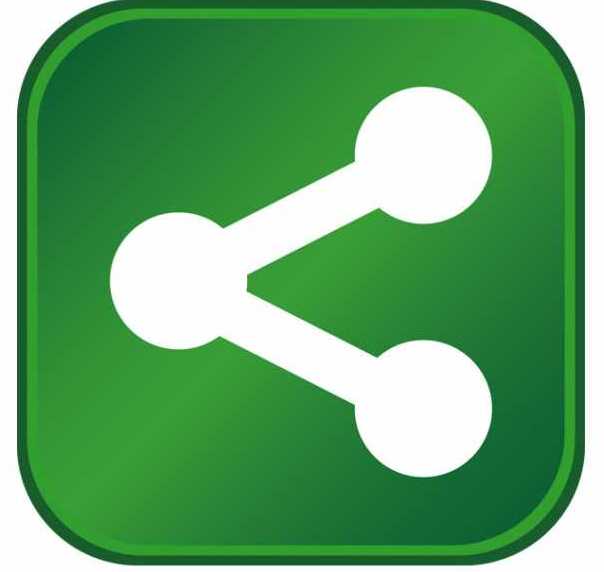 Matheson announced they will be hiring over 1,000 material handlers this holiday season, and over 100 company drivers. Matheson is an award-winning, national transportation and logistics company which services the United States Postal Service and other major mail carriers. In business for over 50 years, the company has earned a reputation of 99 percent on-time delivery, and is a leader in adopting sustainability practices in the transportation industry.
Known as "peak season," the fall and winter months in the mail carrier business entail high volumes of mail being transported across the United States.
Matheson's Chief Human Resource Officer, Shirley Curran quotes, "during this time period, Matheson hires between 800 and 1100 temporary employees to meet the demand. The holiday season is extremely active for us."
This year, Matheson's ground handling company, called Matheson Flight Extenders, intends on hiring over 1,000 material handlers and forklift operators to organize mail from air cargo containers and redistribute it to be transported to designated destinations.
Station Manager of Matheson Flight Extenders' Seattle and Kansas City locations, Chad Turner quotes, "During the peak season, we at Matheson have the opportunity to meet [hundreds of] potential applicants and make them part of our Family." He continues, "The possibility for growth in this company is phenomenal, and I have seen it personally on many occasions."
Matheson's mail-moving duties don't end there. Matheson Postal Services' truck drivers transport mail to various distribution centers and drop-off points across the United States. To accomplish this during the holiday season, over 100 company drivers will be hired to take on dedicated, consistent routes.
Gary Sandquist, Terminal Manager of Matheson Postal Services Boise location, has been employed with Matheson for over 40 years. "Peak season is always very exciting around here," he says. "I work with great people at a sound, dependable company. We have a lot of fun, and it really is an honor to be here."
Drivers working at Matheson enjoy weekly pay, frequent home time, and no-touch loads. Material handlers also enjoy weekly pay and a chance to increase their fitness levels on the job. Both seasonal positions offer opportunity for permanent work and extra income for the holidays.
Matheson has conducted two of 6 major job fairs they plan to host this season. The company invites job seekers in the community to attend remaining job fairs in Las Vegas, Kansas City, Denver, Reno, and Phoenix. Interested job seekers must apply online, and can use this link to find the job fair nearest them: www.mathesoninc.com/careers. Although Matheson's holiday job fairs are reserved for the listed locations, the company encourages job seekers to apply for a job at other material handler hiring points, including: Billings, Portland, Seattle, and Salt Lake City.
Major Driver job hiring locations for the season include: Boise, Sacramento, Oakland, Salt Lake City, San Bernardino, and more.
The company encourages people interested in the job to apply via their website career page: www.mathesoninc.com/careers.About Matheson Companies: Matheson Companies is a transportation and logistics services provider committed to excellence in safe, efficient, on-time transportation and material handling solutions for customers. Founded with a single water truck under the name R.B. Matheson Trucking Inc. by Robert and Carole Matheson in 1962, the company is now a leading transportation and logistics provider for USPS and other commercial carriers. Its goal is to exceed customer expectations for regional trucking, mail transport, and aircraft ground support services. Specific services Matheson, Inc. provides include quality long-haul and short-haul transportation, underwing operations, terminal handling and ground handling. Matheson, Inc.'s dedicated truck drivers, cargo handlers, forklift drivers, and material handlers are thoroughly trained to consistently complete jobs within specified customer-centric time frames. This is accomplished via Matheson's two divisions with locations across the United States: Matheson Flight Extenders, Inc., with 31 locations and Matheson Postal Services, with 9 locations. Visit www.mathesoninc.com for more information.
The company encourages people interested in the job to apply via their website career page: www.mathesoninc.com/careers.
SOURCE Matheson Companies
Related Link: http://www.mathesoninc.com