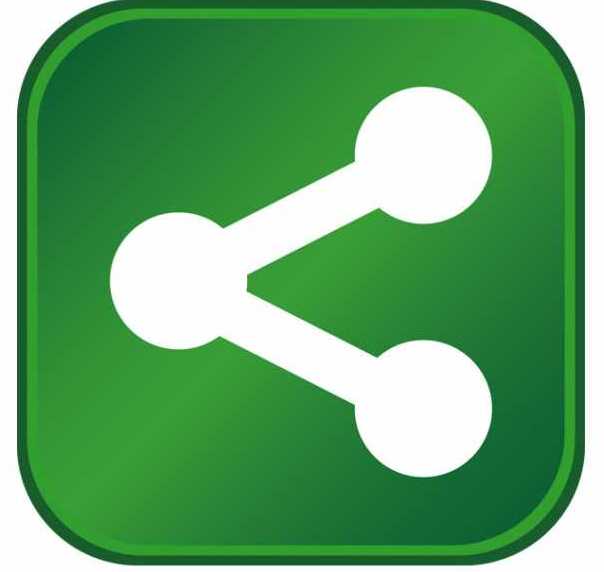 Dot Foods​, the first and largest food industry redistributor in the nation, is expanding its operations in Washington County and plans to add 100 new jobs by 2023. The company is scheduled to begin a two-phase project in spring 2017 and anticipates completing the expansion in 2019. Dot Foods currently employs 400 workers in the county. The majority of the 100 new jobs will be high-wage warehouse positions for Dot Foods and Class A drivers for Dot's trucking subsidiary, Dot Transportation, Inc.
"This expansion of space and workforce will allow Dot Foods Maryland to boost its capacity from the current 450 million pounds per year to 700 million pounds per year," said Brian Duffield, Dot Foods' Maryland general manager. "This expansion shows Dot's continued commitment to the Williamsport and Washington County areas."
Phase one of the project is scheduled to begin in early spring 2017 and will take place at a recently purchased property in Williamsport. Dot Foods will lease the location to Dot Transportation, Inc. where it will house a new truck maintenance facility. Phase two is slated to begin in spring 2018 at the company's existing Williamsport facility and includes renovating the office, refrigeration, and freezer space and expanding the warehouse to add additional dry space. The company anticipates investing approximately $35 million to expand the distribution center by 100,000 square feet to a total of 350,000 square feet.
"The continued investment by a company with a national and global footprint like Dot Foods is a tremendous asset to Western Maryland and our state as a whole," said Governor Larry Hogan. "Our administration is committed to helping businesses like Dot Foods, which is providing outstanding job opportunities for our citizens and contributing to the positive growth of our economy."
"We are proud that an industry leader like Dot Foods sees the tremendous value of growing in Maryland and in particular, along the I-81 corridor, which provides access to millions of customers within an overnight drive," said Maryland Commerce Secretary Mike Gill. "Dot Foods joins a number of companies that have chosen to grow and expand in Maryland this year, which speaks to our efforts to truly make Maryland open for business."
To assist with project costs, the Maryland Department of Commerce has approved a $250,000 conditional loan through the Maryland Economic Development Assistance Authority and Fund (MEDAAF). Washington County is also supporting the project with a $250,000 conditional loan and tax increment financing. The company is eligible for a number of state and local tax credits, including Maryland's Job Creation Tax Credit and One Maryland Tax Credit.
"This announcement demonstrates the county's commitment to partnering with the state to keep and add good-paying jobs to Washington County," said Terry Baker, president of the Washington County Board of County Commissioners. "Dot Foods is more than just a job generator for our county, they are part of our community. They are involved with a number of local initiatives and that's the kind of long-term partner we're committed to engaging."
Dot Foods was founded in Illinois in 1960, but it wasn't until nearly 20 years later that the company entered the food redistribution business. In 1994, the family-owned and operated company opened its Williamsport distribution center – one of 10 distribution centers throughout the country. Dot Foods takes pride in developing innovative solutions for manufacturers, distributors, and operators and serves all 50 states and more than 25 countries across the world. Dot Foods is very active in supporting communities in which it operates through contributions to local food banks and company/employee supported United Way programs. Dot Foods also provides ongoing support to many local charities and charitable events. In 2015, Dot Foods contributed $126,000 to programs within Washington County and the surrounding counties where its employees reside.
​About Dot Foods and Dot Transportation
Dot Foods Inc. carries 112,000 products from 830 food industry manufacturers making it the largest food industry redistributor in the United States​​. Through Dot Transportation Inc., a wholly owned subsidiary of Dot Foods, the company distributes foodservice, convenience, retail and vending products to distributors in all 50 states and more than 25 countries. Dot Foods operates ten U. S. distribution centers, which are located in Modesto, California; Vidalia, Georgia; Burley, Idaho; Mt. Sterling, Illinois; Cambridge City, Indiana; Williamsport, Maryland; Liverpool, New York; Ardmore, Oklahoma; Dyersburg, Tennessee; and University Park, Illinois. For information, visit DotFoods.com.
Dot Foods and Dot Transportation continue to experience exceptional growth. Both companies are looking to fill several positions for full and part-time drivers and warehouse personnel in all U.S. locations. To learn more about careers at Dot Foods visit DotFoods.com/careers and follow @DotFoodsCareers.  For more on opportunities available with Dot Transportation, visit DriveForDot.com​.