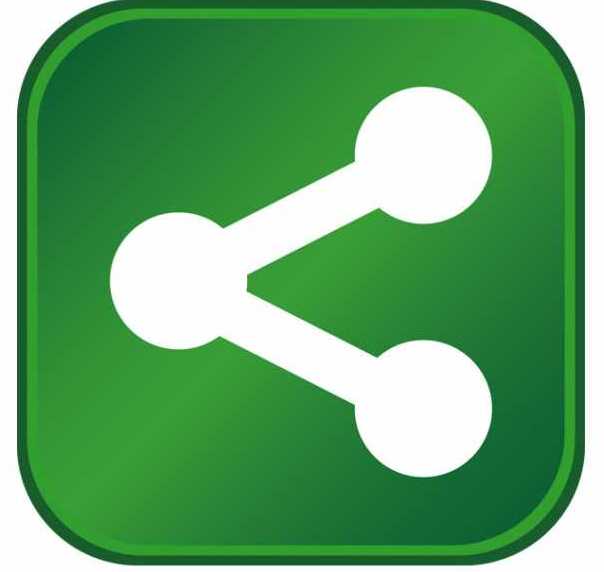 Regional economic development organization The Right Place, Inc., along with its state and local partners in the City of Grand Rapids, announced that local family-owned Notions Marketing will expand in the city, investing $33 million and creating 250 new jobs.
The company plans to add approximately 80,000 square feet and renovate approximately 40,000 square feet of its current site located at 600 Cottage Grove, Grand Rapids, Michigan, 49507.
"This expansion marks a significant milestone and new chapter in our company's growth history," said Adrienne Stevens, President, Notions Marketing. "We are proud to call Grand Rapids home and be able to continue investing and creating jobs here in the city."
Notions Marketing is the world's largest distributor of creative arts products, representing national/international retailers and shipping to locations in 87 countries.  The family-owned business has been located in Grand Rapids since 1938.                                                                                 
To support the expansion, the Michigan Strategic Fund Board has approved a performance-based grant for the company through the Michigan Business Development Program.
"Working to create jobs is important, but creating jobs like these in the 49507 zip code is vital to the success and growth of the neighborhood," said Therese Thill, Vice President, Business Development, The Right Place, Inc.
The City of Grand Rapids plans to provide local municipal support for the expansion throughout the project and is considering the approval of a P.A.328 personal property tax exemption.
"The City has supported a long history of Notions Marketing's growth and we are happy to be a partner in their continued success," said Kara Wood, Economic Development Director, City of Grand Rapids.  "We recognize that businesses have many options for expansion and we appreciate Notion Marketing's decision to grow jobs in the City."
"This week, The Right Place has announced economic development projects both within our urban core and in neighboring rural counties," said Rick Breon, President and CEO, Spectrum Health, and current Right Place Board Chair. "This is what we need from a regional economic development organization. The Right Place is ensuring that as our metro area grows, so too will our rural partner communities."
With this latest economic development project, The Right Place, working with its local and state partners, has generated $164.8 million in capital investment and assisted in the creation of 1,255 jobs in West Michigan in 2015.
About The Right Place, Inc. 
The Right Place, Inc. is a regional non-profit economic development organization founded in 1985 and supported through investments from the private and public sector. Its mission is to promote economic growth in the areas of quality employment, productivity and technology in West Michigan by developing jobs through leading business retention, expansion and attraction efforts. For more information visit: www.rightplace.org
About Notions Marketing
Founded in 1938, Notions Marketing is a family business that has grown into the leading distributor of creative arts products in the world. The company's Grand Rapids, Michigan 1.2 million square-foot headquarters manages more than 230,000 unique product SKU's, employs more than 800 people and ships millions of products each year to independent and major retailers.