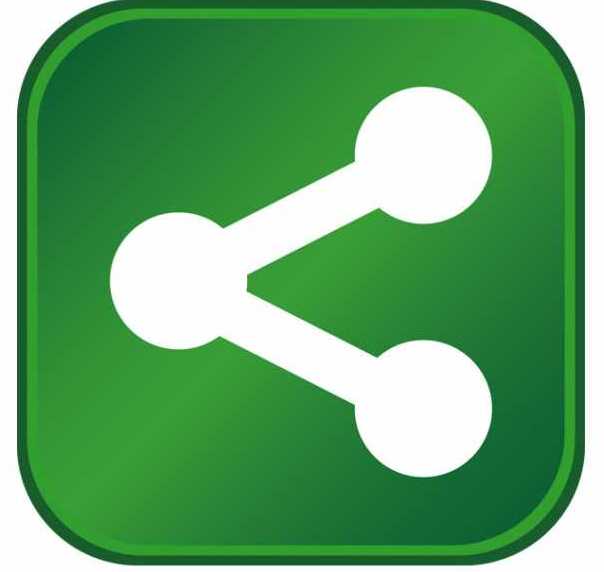 Governor Mark Dayton and Department of Employment and Economic Development (DEED) Commissioner Shawntera Hardy joined leaders from Digi-Key, a global electronic component distributor in Thief River Falls, to break ground on the company's new $200 million expansion project.
Once completed, the 1 million-square-foot expansion, which will be located adjacent to Digi-Key's current facility, will add at least 1,000 new jobs to the company's operations over the next 10 years. Digi-Key currently employs about 3,200 people in Thief River Falls, a city of approximately 8,800 people. Construction is expected to be complete in 2021.
"I am deeply grateful to Digi-Key for its continuing commitment to Thief River Falls and our state," said Governor Dayton. "I congratulate the company for breaking ground on its new expansion, and thank its leadership for undertaking this project in Thief River Falls. Digi-Key is one of Minnesota's greatest success stories."
"The investment Digi-Key has made in our state will be felt by people in northwestern Minnesota for generations to come," said DEED Commissioner Hardy. "I applaud Digi-Key for their decision to expand in their home state of Minnesota, and look forward to seeing this innovative company continue to grow."
During the 2017 legislative session, Digi-Key received a sales tax exemption through the Greater Minnesota Job Expansion Program for $5 million per year up to $40 million.
Digi-Key Electronics is a global, full-service distributor of both prototype/design and production quantities of electronic components, offering more than 5 million products from over 650 quality name-brand manufacturers. With more than 1.3 million products in stock and an impressive selection of online resources, Digi-Key is committed to stocking the broadest range of electronic components in the industry and providing the best service possible to its customers. Additional information and access to Digi-Key's broad product offering is available at www.digikey.com. 
DEED is the state's principal economic development agency, promoting business recruitment, expansion and retention, workforce development, international trade and community development. For more details about the agency and its services, visit the DEED website or follow DEED on Twitter.