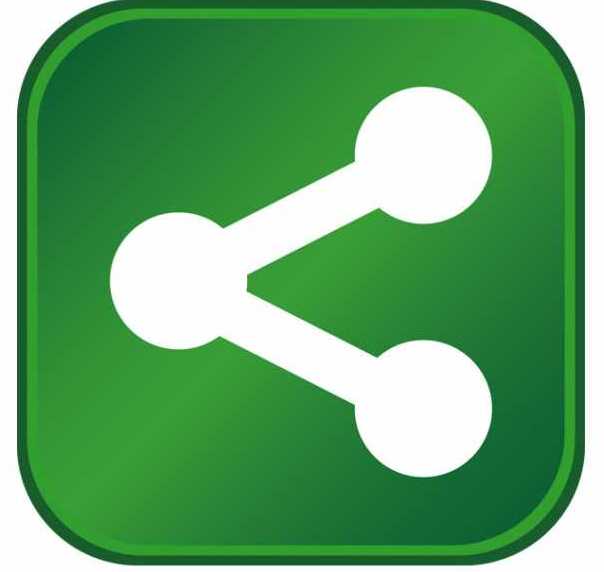 Wurth Adams Nut & Bolt is moving its headquarters to Brooklyn Park in a $27.5 million expansion that will create 20 jobs.
Wurth Adams, which distributes nuts, bolts and other types of fasteners to manufacturing customers worldwide, has been headquartered in Maple Grove since 1995. The company said it decided to move to the new site in Brooklyn Park because it needs more office and warehouse space.
The Minnesota Department of Employment and Economic Development (DEED) is partnering with Wurth Adams on the expansion, awarding the company $590,000 from the Minnesota Job Creation Fund. The company must meet job creation goals and other performance measures in order to receive the funding.
"I thank Wurth Adams for this very important expansion, and for the new jobs it will create." said Governor Mark Dayton. "The investments by the Minnesota Job Creation Fund and the Corridors of Commerce have helped finance Wurth Adams' expansion and the urgently needed improvements to Hwy. 610."
The Minnesota Job Creation Fund, which was first proposed by Governor Dayton, will provide $24 million in business incentives that were approved in the 2013 legislative session. Officials said the program is helping the state to compete for new jobs and businesses.
"Wurth Adams has built a successful business model in the Twin Cities over the past 35 years," said DEED Commissioner Katie Clark Sieben. "We're pleased that the company has chosen to expand in Brooklyn Park, bringing new investment and jobs to the city and increasing the local tax base."
The company was founded in 1979 by Winston L. Adams and was later acquired by the Germany-based Wurth Group. Wurth Adams today has 14 locations in the U.S. and Mexico, including facilities in New Ulm and Windom.
The Minnesota Job Creation Fund is a new pay-for-performance program that provides up to $1 million to businesses after they meet certain criteria, including minimum requirements for job creation and private investments. Under the program, businesses must create at least 10 full-time jobs and invest at least $500,000 to be eligible for financial assistance.
The program is available to businesses engaged in manufacturing, warehousing, distribution, technology and other eligible activities. Companies must work with the local government (city, county or township) where a project is located to apply to DEED to receive designation as a Job Creation Fund business.
Since the Job Creation Fund was launched in January, DEED has awarded $10.1 million in funding to 15 companies in Minnesota. Those companies have committed to creating 1,120 jobs and investing $191.2 million to expand.
DEED is the state's principal economic development agency, promoting business recruitment, expansion and retention, workforce development, international trade and community development. For more details about the agency and our services, visit us at http://mn.gov/deed/ . Follow us on Twitter at twitter.com/mndeed .