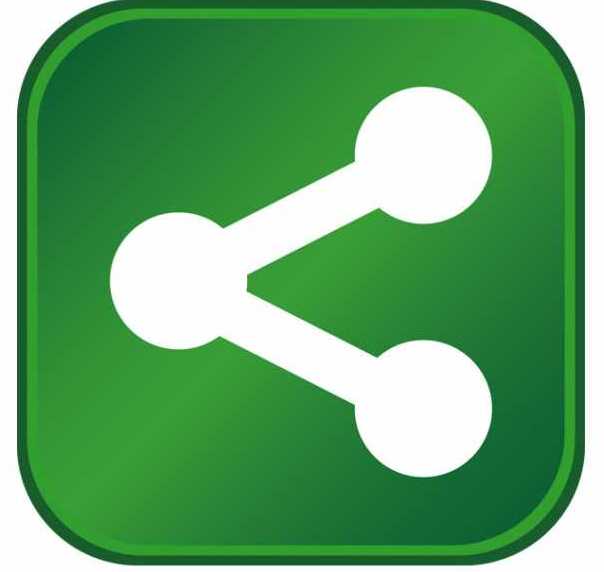 Moberly Area Economic Development Corporation announced Mid-Am Building Supply plans to expand its manufacturing operations in Moberly, Missouri. The project will include the construction of an additional 30,000 SF of distribution space to make room for a new state-of-the-art interior door finishing facility. The expansion will create 20 new FTE jobs at the facility with a total investment in building and equipment of nearly $3 million.
"Mid-Am has been an important part of the Moberly business environment since its beginning here in Moberly in 1967", said Mayor John Kimmons. "The company and its owners contribute a great deal to the community through their philanthropic efforts and those of their employees as well." Kimmons added, "The (Moberly) City Council was unanimous in their support of this project and felt that is was critical to do whatever we could to support new investment by one of our own companies."
MAEDC President Corey Mehaffy added, "Mid-Am is one of Moberly's many successful examples of entrepreneurship. The company's history is a great success story starting from a kitchen table and today employing over 300 people. The Mid-Am story makes a great case for why we should be supporting entrepreneurship in our communities."
"The state is proud to partner with Mid-Am to expand in Moberly," said Director Mike Downing, Missouri Department of Economic Development. "Missouri's strong and capable workforce and access to rivers, rails, and roads make the Show-Me State a great place for distribution companies like Mid-Am to invest and hire. Today's announcement is great news for Moberly as we continue to move Missouri's economy forward."
According to MAEDC Chairman Russ Freed, the project was a collaborative effort involving several organizations. Freed went on to say, "This project is another example of the public and private sectors working together to create investment and promote growth in our area.  I would like to thank the Missouri Department of Economic Development and the City of Moberly for their willingness to partner with us to bring this project to reality in Moberly."
Mid-Am President/CEO Alan Knaebel added, "This new state-of-the-art facility will provide prefinished doors and moldings to our customer base that now spans 10 states. This investment will help us provide services to our ever changing markets, and to allow the consumer/builder to specify their products and color of choice rather than just buying off the shelf.  After reviewing all options, Mid-Am was proud to once again partner with the City of Moberly and the State of Missouri and look forward to being operational in early 2015."
Mid-Am's Mission says, "Our team is dedicated to providing growth and service greatness to our partners…period!"
Mid-Am Building Supply is a wholesale distributor of building materials to lumber dealers. Mid-Am offers products including but not limited to interior and exterior doors, windows, siding, roofing, insulation, fasteners, cabinets, moldings, locks and many other items. The company delivers these products to its customers on modern, curtain-side tractor-trailer trucks throughout the week.
Currently, over 300 people make up the Mid-Am team. These associates are spread throughout Mid-Am service centers located in Missouri, Kansas, Iowa and Illinois. Customers are serviced in a ten state area.
MAEDC VP David Gaines added, "In today's global economy, competition for investment is fierce and we are grateful for Mid-Am's willingness to bring this new investment online in Moberly. This project will benefit businesses and families in surrounding counties and is a good reminder of the importance of working together to create a competitive advantage for the MAEDC Region."
Moberly Area Economic Development Corporation works to promote financial investment in Randolph, Monroe and Howard Counties.  For more information on the organization, please visit their website at http://www.moberly-edc.com.