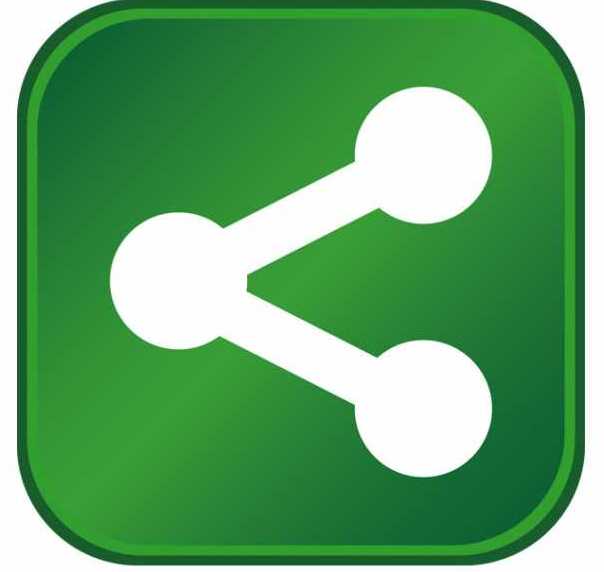 The nation's largest online freight-shipping broker is moving to Missouri, with plans for a rapid expansion that will bring 1,225 new jobs to the state within the next three years, Gov. Jay Nixon announced.
Freightquote.com will construct its new 200,000 square foot headquarters and office space in Kansas City, Mo. When complete, the new, $44 million facility will bring Freightquote.com's corporate headquarters and its business operations to Missouri. The company plans to create 1,225 new Missouri jobs within the next three years, and an additional 125 new Missouri jobs in the fourth year, bringing the company's total employment in the Show-Me State to 1,350. A formal groundbreaking for the company's new headquarters in Kansas City, Mo., will take place later this month.
"From Day One, we've worked to make Missouri a state where businesses can create jobs and thrive, and this is another strong sign that we are moving in the right direction," Gov. Nixon said. "By balancing our budget every year, holding the line on taxes, and investing in education and training, we've established a positive and predictable environment where new jobs and career opportunities truly can flourish. I applaud the Missouri Development Finance Board for its prompt action today to help finalize this major win for our economy."
"We appreciate the efforts put forth by the State of Missouri and the City of Kansas City, Missouri, in creating an incentive package for our company to make a significant investment in the state and city," Freightquote CEO Tim Barton said. "We also want to recognize the outstanding efforts of state and city staff in moving this project forward with record speed, and in being so responsive to our company's unique needs. We look forward to growing our business in Kansas City, Missouri and to making a positive impact on the local economy."
"First and foremost my congratulations and thanks to Freightquote and all of their employees for choosing to make Kansas City their new corporate home," Mayor Sly James said. "Tim Barton and I met about this project in the spring and our teams have worked diligently to make it a reality. Sometimes economic development can be impersonal, but this announcement represents jobs for real people in our community and for me it is very personal. I cannot tell you how proud Kansas City is to have Freightquote as our newest partner."
To assist Freightquote.com in moving forward with its growth plans, the state of Missouri has authorized a strategic economic incentive package, including $7 million in Missouri BUILD and $26.2 million in Quality Jobs tax credits, which the company can redeem only after it meets the strict job creation and investment criteria of the program.
"Missouri continues to demonstrate that our low and predictable taxes, trained workforce, and long-term economic development strategy make it the right place to launch, locate or expand a business," Gov. Nixon said. "We'll continue to keep our fiscal house in order and make the strategic investments that will attract new jobs and keep our economy moving forward."
Founded in 1998 by Tim Barton, Freightquote.com is the largest online U.S. freight shipping provider, delivering a variety of freight solutions for its large and diverse customer base. Through Freightquote.com, customers can instantly quote and compare freight rates for hundreds of U.S. freight carriers. With more than 1,200 employees nationwide and annualized revenues exceeding $500 million, Freightquote.com moves more than one million shipments across North America per year.
Earlier this month, the Missouri Department of Economic Development reported that the state's unemployment rate for the month of June dropped to a 42-month low of 7.1 percent, more than one point lower than the national unemployment rate.
Recently, CNN-Money rated Missouri as the nation's sixth-best state for new business start-ups in its "10 Most Entrepreneurial States for 2011," with Missouri being the only Midwestern state in CNN-Money's Top 10. In addition, Missouri's state exports were up 15.4 percent during the first quarter of 2012 compared to 2011, a year when the state of Missouri set a record with $14.1 billion in export sales revenue.