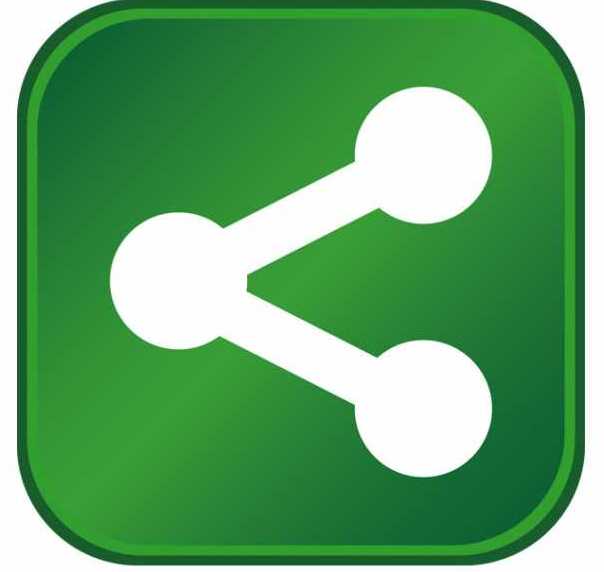 The Missouri Department of Economic Development (DED) announced SRC Logistics, Inc., a subsidiary of employee-owned SRC Holdings Corporation, is expanding within its Springfield facility and creating 50 new jobs. The company also is investing about $700,000 in capital thanks to winning a major client contract.
"The logistics advantages of southwest Missouri and its remanufacturing strength play off each other incredibly well, and SRC Logistics is a prime example of a company tapping into Show-Me State resources and contributing to the region's continued success," said Mike Downing, director of the Missouri Department of Economic Development.
Remanufacturing is when a company utilizes used parts to build like-new equipment that meets the original manufacturers' specifications. SRC Logistics specializes in a type of logistics—reverse logistics—that brings used parts back from end users to remanufacturing facilities.
Springfield is commonly referred to as the "reman capital" of the U.S., and SRC Holdings is the leading company in remanufacturing for the Springfield region and for the industry.
Springfield remanufacturing companies provide diverse services and products for some of the world's largest corporations ranging from consumer products in the marine and automotive industry to large commercial equipment for the off-highway, agriculture, defense, construction, power generation, mining and trucking industries.  
"SRC won this contract while competing against larger international companies because of our industry-leading core management system, RLMS, and the passion, drive and experience of our employee-owners. Springfield's location and infrastructure also make it a natural logistical consolidation point for the continental United States," said Vaughn Henson, SRC Logistics general manager. "We're proud to bring this growth to the Springfield community and create opportunities for additional individuals to find long-term employment and to hold ownership in our company."
Henson said the Springfield Chamber of Commerce was vital to making the expansion project happen.
Springfield-based SRC Logistics currently employs about 78 employee-owners, and parent company SRC Holdings, was also founded and is currently headquartered in the Springfield area.
To assist SRC Logistics with its expansion, the Missouri Department of Economic Development has offered a strategic economic incentive package that the company can receive if it meets strict job creation and capital investment criteria.