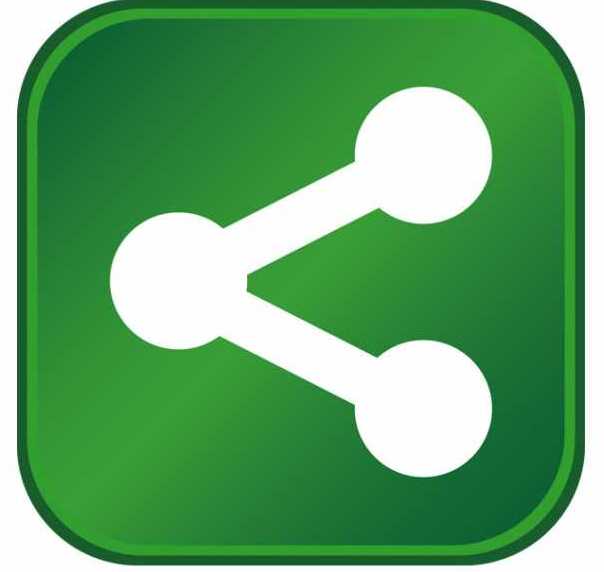 The transportation and logistics company that was founded n Moberly, Missouri in 2014 announced a major expansion. STLF Transportation has selected a site along U.S. Business Highway 63 South at U.S. Highway 63 to construct its first depot to house the growing trucking and logistics company. 
"We are very pleased to make this investment in our community," said Robert Gaines, president of STLF Transportation. "Moberly is perfectly located in the middle of America and allows us access major metropolitan markets in 19 states for our customers."
The family run company is investing in the development of the 16-acre site to house its fleet's maintenance operations in Missouri. It will also serve as corporate headquarters for the fast-growing company.
"This region of Missouri has the talent that will allow for the future growth of our company," said Gaines.  "We have a need for truck drivers, freight brokers and administrative staff to accommodate our growth in the industry."
American Trucking Association in a recent report estimates that the volume of freight being moved by trucks on America's highways will continue to grow over the next 15 years. Estimates of freight tonnage growth through 2028 is expected to be more than 40 percent creating a need for more truck drivers.
Gaines started the company three years ago with a single truck and trailer financed through loans from family and friends.  With that investment the company started out hauling grain for local famers and quickly expanded to providing services to Fortune 500 companies. The company has even had the thrill of providing trucks to haul the stage for the iconic rock band, The Rolling Stones.
In addition, the company offers freight brokerage services for its clients. This allows the company to move freight using other local and independent companies speeding the delivery of products to the end user. 
The company currently operates a fleet of seven truck and trailer combinations and expects to double the size of its fleet in 2018. "Our customers are experiencing growth which has placed us in the position of needing to grow as well," said Gaines.