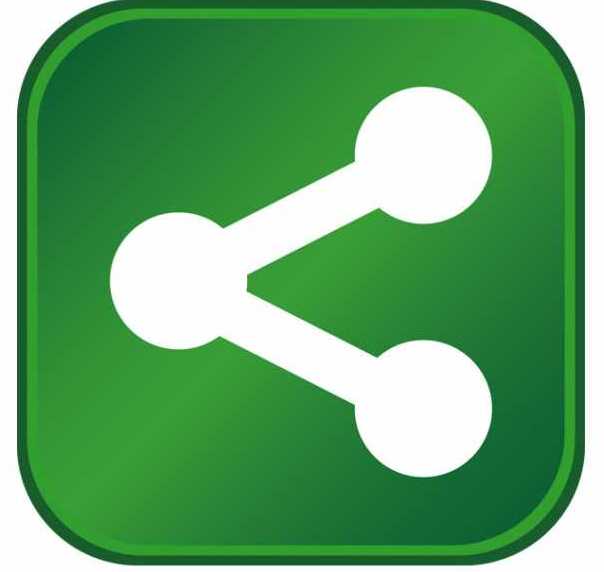 Governor Phil Bryant announced today Caterpillar is locating warehousing and logistics operations in a new 540,000-square-foot facility to be built in Corinth, Miss., in Alcorn County. Once construction of the facility is complete, 80 Caterpillar workers will transition to the new location. The new facility also is expected to create an additional 35 new jobs over the next three years, bringing the total workforce to approximately 115 people.
The new facility, which will be constructed by area real estate development group Jumper Realty and leased by Caterpillar, is allowing Caterpillar to expand its north Mississippi operations. In addition to the new logistics facility, Caterpillar has remanufacturing operations in Alcorn and Prentiss counties.
The new operation represents a total capital investment of $34.5 million; of that, Jumper Realty is investing $27 million in the construction of the facility, and Caterpillar is investing $7.5 million in new equipment.
"Today is a great day for Caterpillar, the City of Corinth and Alcorn County, and the state of Mississippi," Governor Bryant said. "I thank both Caterpillar and Jumper Realty for working together to make this new operation possible. This facility will have a positive economic impact both locally and statewide, and I appreciate Caterpillar's ongoing investment in our state and in our workforce."
At the announcement event, Governor Bryant, officials from Caterpillar, other state and local officials and executives from Jumper Realty officially broke ground on the new facility, which will be known as Caterpillar's Mississippi Logistics Service Center. The new center replaces various small warehousing and distribution facilities located throughout Alcorn and Prentiss counties that Caterpillar currently operates through short-term leases.
Operations to be undertaken at the facility include the warehousing of engine parts and the shipping of individual and bundled parts to the company's remanufacturing facilities located in Corinth and Booneville, Miss. and in other areas. Additionally, the facility will house the company's logistical and ordering operations.
"We are pleased to be expanding our logistics operations in Corinth. This facility will play an important role in supporting our existing remanufacturing operations," said Nicki Rambeau, logistics center manager for Caterpillar Logistics. "Caterpillar has enjoyed a longstanding relationship with the Corinth community, and we appreciate the continued support of the state and our local Alcorn County partners."
The Mississippi Development Authority (MDA) worked closely with company and local officials to help facilitate the project by providing assistance for infrastructure improvements to the access road at the site of the facility. The City of Corinth and Alcorn County provided funding for infrastructure improvements, as well.
"Today's announcement is great news for Corinth and Alcorn County, and it presents great opportunities for the area's workforce, now and into the future," said MDA Interim Executive Director Jim Barksdale. "Caterpillar's Mississippi Logistics Service Center marks a significant investment in Corinth and Alcorn County and demonstrates the company's ongoing commitment to doing business in Mississippi. I am grateful to the company, Jumper Realty and everyone at the state and local levels who worked together to bring this project to fruition. "
With 2011 sales and revenues of more than $60 billion, Caterpillar is the world's leading manufacturer of construction and mining equipment, diesel and natural gas engines, industrial gas turbines and diesel-electric locomotives. The company also is a leading services provider through Caterpillar Financial Services, Caterpillar Remanufacturing Services, Caterpillar Logistics Services and Progress Rail Services. Statewide, the company employs more than 1,400 with facilities in Corinth, Booneville, Oxford and Southaven. To learn more, please visit www.caterpillar.com.
About Mississippi Development Authority
Mississippi Development Authority is the State of Mississippi's lead economic and community development agency. Nearly 300 employees are engaged in providing services to businesses, communities and workers in the state. While the agency is best known for its efforts to recruit new businesses to Mississippi, the Authority provides services to promote tourism, help communities improve their quality of place, help existing employers identify and meet opportunities and challenges and help workers improve their skills – all with the goal of improving the quality of life and economic well-being of Mississippians. For more information, visit MDA's website at www.mississippi.org