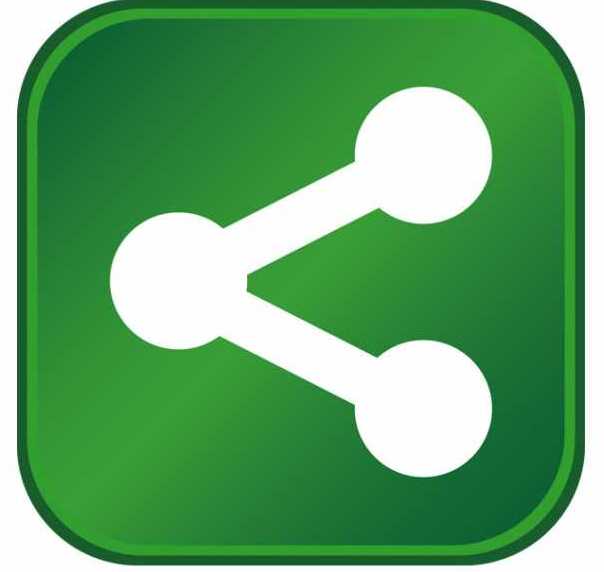 Kimberly-Clark Corporation [NYSE: KMB] has announced it is locating a distribution facility in Southaven, Miss. The company's Southaven distribution center will employ more than 100 workers and represents a capital investment of approximately $2 million.
"I am pleased Kimberly-Clark is expanding its business presence in Mississippi," Governor Phil Bryant said. "I applaud this well-respected global company, a recent recipient of the 2011 American Business Ethics Award, for locating these operations in Southaven and creating further job opportunities for the residents of north Mississippi."
Kimberly-Clark's facility will be used to distribute medical devices and products, and it will be located in more than 500,000 square feet of existing space in the Southaven-Airways Distribution Center.
"Kimberly-Clark appreciates the favorable business climate and support from DeSoto County and the State of Mississippi for this new distribution center," said Joanne Bauer, president of Kimberly-Clark Health Care. "We look forward to having a world-class distribution facility in Southaven, which will play an integral role in helping us deliver on our commitments to our customers."
The Mississippi Development Authority (MDA) provided Kimberly-Clark with guidance on available tax incentives, in addition to workforce training assistance in support of the project.
"I am grateful Kimberly-Clark officials found what they were looking for in north Mississippi," said Jim Barksdale, interim executive director of MDA. "Mississippi's supportive business climate and dedicated workforce, coupled with the state's strategic location and well-integrated transportation network, can provide significant advantages to companies looking for distribution locations from which to serve their customers."
Kimberly-Clark and its well-known global brands are an indispensable part of life for people in more than 175 countries. Every day, nearly a quarter of the world's population trust the company's brands and the solutions they provide to enhance their health, hygiene and well-being. With brands such as Kleenex, Scott, Huggies, Pull-Ups, Kotex and Depend, Kimberly-Clark holds No. 1 or No. 2 share positions in more than 80 countries.
Headquartered in Dallas, Texas, Kimberly-Clark maintains offices and manufacturing and distribution operations in 36 countries. To learn more about the company's 140-year history of innovation, visit www.kimberly-clark.com
.