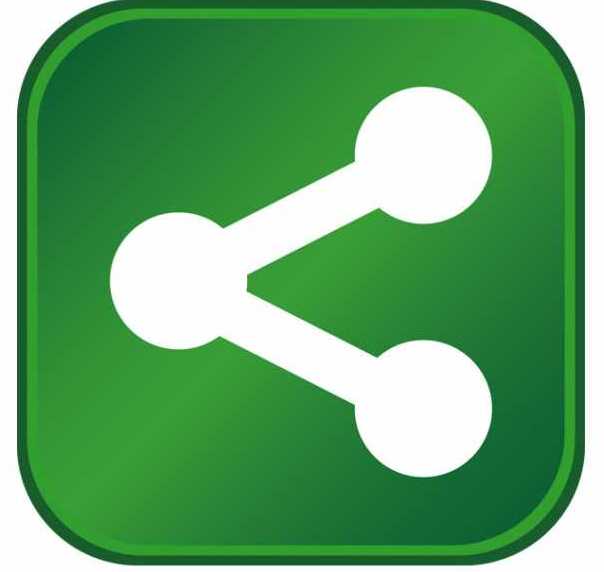 The Mississippi Development Authority (MDA) is pleased to announce that Siemens, a leading supplier of manufacturing, transportation, building and lighting systems, is locating one of its distribution operations in a 619,000-square-foot building at the Airways Distribution Center in Southaven, Miss., in DeSoto County. The Southaven facility, which is located three miles from Memphis International Airport, will provide Siemens' Industry Sector with a strategic location from which the company can better serve its customers.
The distribution center will house electrical distribution products, controls and motors. Operations to be performed at the facility include warehousing and light assembly.
The move represents a significant investment by Siemens, and the distribution center is expected to bring approximately 150 jobs to Mississippi. The Momentum Mississippi incentive program was utilized by MDA to assist the company with the move.
"I am pleased that Siemens has chosen to locate a distribution center in Southaven," said Gray Swoope, MDA executive director. "Mississippi offers companies in the distribution and logistics business prime locations from which to serve their customers. Siemens' additional investment in Mississippi is a testament to the state's strong business climate."
Siemens Corporation signed a ten-year leasing agreement with ING Clarion Partners and Hillwood Investment Properties for the distribution space.