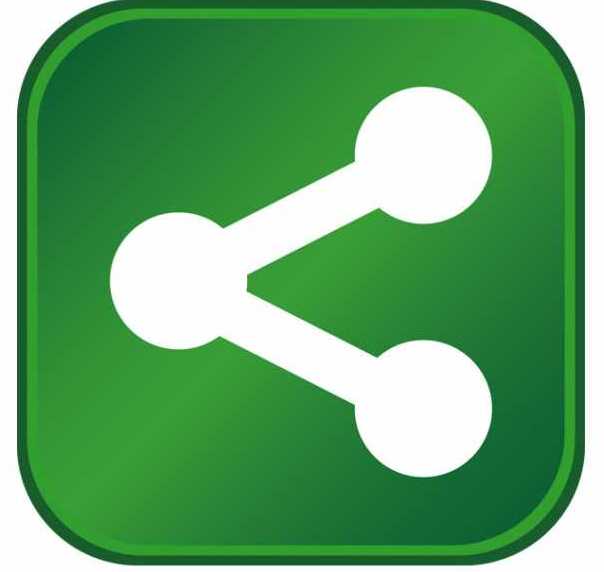 Sign on U.S. Route 90 when entering Pascagoula, Mississippi (Photo credit: Wikipedia)
Signet Maritime, a marine transportation and logistics services company has announced the expansion of its Signet Shipbuilding & Repair operations at the Port of Pascagoula in Pascagoula, Miss. The expansion represents a corporate investment of $3.6 million and is creating 50 additional jobs.
Signet is constructing additional facilities and infrastructure at its Pascagoula location to accommodate an increase in shipbuilding and fleet repair.
Signet Maritime has already hired the 50 additional people to assist with the construction of a new state of the art tractor tug to be named SIGNET MAGIC, a new 140' x 40' heavy deck barge and increased repair work for customer and company vessels. In addition, the expansion will include the construction of new fabrication and support shops, a new 1,000-foot waterfront bulkhead and new office spaces to enhance the Pascagoula repair and construction facility.
"Signet Maritime's decision to expand its shipbuilding and ship repair operations is wonderful news for Pascagoula, Jackson County and the entire Mississippi Gulf Coast region," Governor Phil Bryant said. "I thank the company for its continued confidence in Mississippi, and I am pleased the State of Mississippi was able to assist with this project."
"This is a very important plan for our Pascagoula expansion," said Signet Maritime President J. Barry Snyder. "We are honored to participate with the State of Mississippi and the Mississippi Development Authority (MDA) to provide additional jobs to the people of this fine state and to aid the growth of Jackson County and the Jackson County Port Authority."
MDA provided assistance for the construction of the new shipbuilding and ship repair facilities through the Hurricane Katrina – Community Development Block Grant (K-CDBG) program.
"I am grateful to Barry Snyder and the Signet Maritime team for further investing in their Pascagoula operations and for creating additional jobs for the residents of the Mississippi Gulf Coast," said MDA Executive Director Brent Christensen. "Mississippi's economic development team works hard to support our state's existing businesses and help them expand, and we were proud to support Signet with this expansion."
The Mississippi Department of Environmental Quality (MDEQ) and Colle Towing Company, which previously operated on the land where Signet Maritime is constructing its new facilities, also played an integral role in the expansion by reaching a critical Brownfield agreement that enabled the expansion to go forward.
"This is a great example of collaboration between public entities and the private sector," said MDEQ Executive Director Trudy Fisher. "Working together, MDEQ and Signet Maritime were able to incorporate protective remedial measures into the overall design of the planned expansion."
Headquartered in Houston, Texas, Signet Maritime is a global provider of vessel services and logistics. Signet owns and operates a modern fleet of tugs and barges complemented by a full service construction and repair shipyard. Signet provides energy and shipping support for liquefied natural gas (LNG) vessel assist, rig transport, harbor tugboat operations, ocean towing, petroleum fueling and heavy-lift barge services in the Americas, Africa and Middle East.
In addition to its Pascagoula location, Signet has operating offices in Morgan City, La., Ingleside and Brownsville, Texas, Dubai, United Arab Emirates, and Brazil. For more information, please visit www.signetmaritime.com.