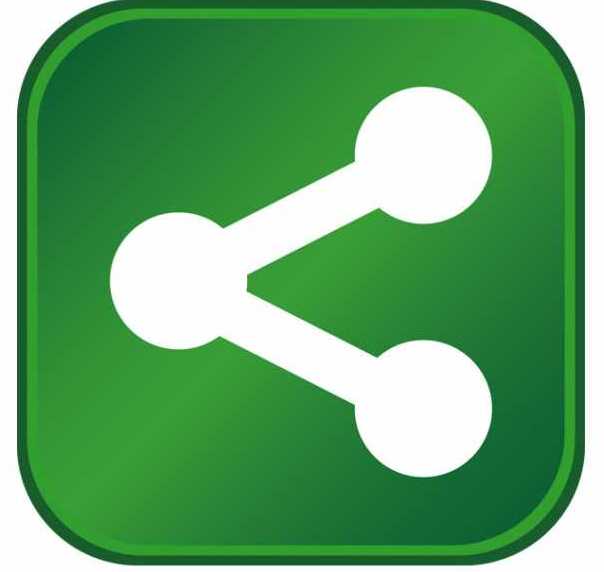 Bemis Company, Inc., a global supplier of flexible packaging and pressure sensitive materials, announced plans today to expand its operations here, creating up to 40 new jobs by 2013.
The Wisconsin-based company, which supplies products to customers in the food, consumer and medical industries, will invest $10.6 million to consolidate parts of its operations to its polyethylene packaging division in Terre Haute. Bemis will purchase and install new printing press equipment at its 1 million square-foot facility by the end of the year.
"With a world of options available, Bemis chose Indiana as the location to centralize its operations and more effectively run its business," said Dan Hasler, Secretary of Commerce and chief executive officer of the Indiana Economic Development Corporation. "This company has been an integral corporate citizen in the Indiana community for nearly 50 years and we're pleased to see Bemis continue to grow here."
Bemis, which currently has 778 full-time employees in Terre Haute, has already begun hiring new manufacturing associates.
"Bemis originally relocated to Terre Haute due to the central location in the country and the easy access to rail and interstate highways," said Timothy Sullivan, vice president of finance of Bemis' polyethylene packaging division. "In the past several years, the Terre Haute plant has seen improvements in efficiency, which made it an obvious choice to expand given the recent plant consolidation and volume balancing across the Bemis network of facilities."
In 1858, the company was established in St. Louis, Mo. as a manufacturer of machine sewn cotton bags for milled food and grain products. Bemis, which operates 80 facilities in 12 countries, constructed the Terre Haute facility in 1956 to produce polyethylene packaging.
The Indiana Economic Development Corporation offered Bemis Corporation up to $150,000 in conditional tax credits and up to $150,000 in training grants based on the company's job creation plans. These tax credits are performance-based, meaning until Hoosiers are hired, the company is not eligible to claim incentives. The Terre Haute City Council approved additional property tax abatement at the request of the Terre Haute Economic Development Corporation.
"Bemis is one of our area's largest manufacturers with nearly 800 associates at its Terre Haute facility," said Terre Haute Mayor Duke Bennett. "We are extremely grateful that Bemis has once again selected Terre Haute for additional investment in its polyethylene packaging business."
Bemis' expansion in Terre Haute represents the latest jobs announcement in Indiana's logistics industry. Just last week, Governor Mitch Daniels joined executives from MBC Group, a packaging and printed materials manufacturer, to announce the company's plans to expand its operations in Franklin County, investing $4.1 million and creating up to 101 new jobs by 2014.
About Bemis
Bemis Company is a major supplier of flexible packaging and pressure sensitive materials used by leading food, consumer products, and healthcare companies worldwide. Founded in 1858, the company is included in the S&P 500 index of stocks and reported 2011 net sales of $5.3 billion. The company's flexible packaging business has a strong technical base in polymer chemistry, film extrusion, coating and laminating, printing, and converting. Headquartered in Neenah, Wis., Bemis employs approximately 20,000 individuals worldwide. More information about the company is available at www.bemis.com
About IEDC
Created by Governor Mitch Daniels in 2005 to replace the former Department of Commerce, the Indiana Economic Development Corporation is governed by a 12-member board chaired by Governor Daniels. Dan Hasler serves as the chief executive officer of the IEDC.
The IEDC oversees programs enacted by the General Assembly including tax credits, workforce training grants and public infrastructure assistance. All tax credits are performance-based. Therefore, companies must first invest in Indiana through job creation or capital investment before incentives are paid. A company who does not meet its full projections only receives a percentage of the incentives proportional to its actual investment. For more information about IEDC, visit www.iedc.in.gov