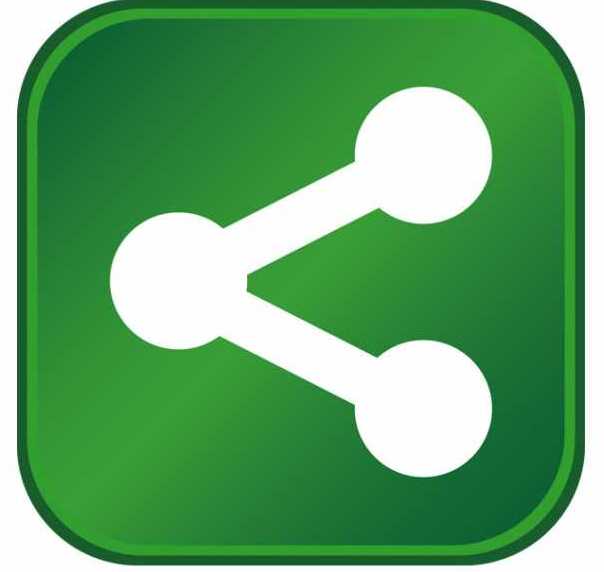 MWI Veterinary Supply Inc., a national distributor of animal health products, announced that it will expand its distribution operations here, creating more than 30 new jobs by the end of 2009.
The company, which distributes veterinary medicine supplies to veterinarians, will invest more than $1.5 million to lease existing warehouse space for its cold storage and distribution operations. The new center will service growing markets throughout the Midwest and the Great Lakes regions.
"Earning investment from great national companies like MWI is always good news for Indiana," said Governor Mitch Daniels. "We won't have to look far in the future to see the impact that MWI will have on the Indiana economy. These new jobs are all projected to be filled by years' end."
The Idaho-based MWI Veterinary Supply, which employs more than 850 associates at 12 distribution centers throughout the United States, plans to begin hiring additional warehouse and management associates later this summer in preparation for the opening of the new facility in October.
"MWI was attracted to Whitestown due to both its excellent logistics location and workforce. We look forward to our growth in Indiana," said James Cleary, president and chief executive officer of MWI.
Founded in 1976 to supply underserved northwest United States markets, MWI has since established a national footprint offering medicines and health products for animals of all sizes. MWI distributes products including pharmaceuticals, vaccines, parasiticides, diagnostics and veterinary pet foods.
The Indiana Economic Development Corporation offered MWI Veterinary Supply up to $200,000 in performance-based tax credits and $22,500 in training grants based on the company's job creation plans. The town of Whitestown will consider additional property tax abatement at the request of the Boone County Economic Development Corporation.
"Whitestown welcomes MWI. America loves their pets, with 62 percent of the population owning a pet.  Additionally, consumers are expected to spend more than $39 billion on animal health food, products and vet services in 2009.  We're excited to have this growing segment of business locate in Whitestown," said Jason Tribby, Whitestown town council president.
The announcement of MWI Veterinary Supply's decision to locate in the suburban Indianapolis town adds to Indiana's growing transportation and logistics industry. Indiana is home to more than 4,700 miles of mainline rail track, three international airports and more than 11,000 total highway miles. Each year, more than 1.1 billion tons of freight travel through Indiana, making it the fifth busiest state for commercial freight traffic in the nation.
About MWI Veterinary Supply
MWI is a distributor of animal health products to veterinarians across the United States of America. Products MWI sells include pharmaceuticals, vaccines, parasiticides, diagnostics, capital equipment, supplies, veterinary pet food and nutritional products. We market these products to veterinarians in both the companion animal and production animal markets. For more information about MWI, please visit our website at www.mwivet.com.
About IEDC
Created by Governor Mitch Daniels in 2005 to replace the former Department of Commerce, the Indiana Economic Development Corporation is governed by a 12-member board chaired by Governor Daniels. Indiana Secretary of Commerce Mitch Roob serves as the chief executive officer of the IEDC.  For more information about IEDC, visit www.iedc.in.gov.