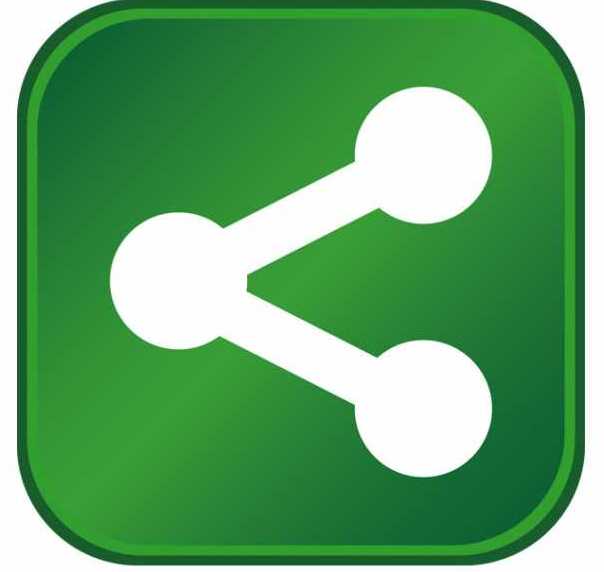 Lenovo (adr:LNVGY) marked completion of an expansion project at its U.S. Fulfillment Center (USFC) here, which was undertaken in response to rapid growth of the company's business in North America, particularly in the consumer PC market. Volume handled through the Center has more than doubled since its opening in 2008, while employment has grown over 40 percent.
The expansion project, which began in late 2011, adds nearly 20 percent more space -- almost 40,000 sq. ft. -- to the distribution center. The facility, which employs approximately 160 full-time workers and shipped its 10 millionth unit last year, is Lenovo's primary distribution hub serving North America. In addition to order fulfillment, It handles critical tasks such as product configuration, bundling of PC accessories and returns management.
 "The Whitsett facility is a key component in our effort to increase distribution efficiency and provide even better service to our customers, particularly consumers," said David Schmoock, senior vice president and president, Lenovo North America. "Lenovo has been the fastest growing major PC company for nine consecutive quarters, and our sales in North America are a big reason why."
"With the expanded product distribution and configuration capabilities made possible through this project, we're confident that Lenovo will continue to build on its strong momentum in North America supported by this world-class facility," he added.
A key motivation for Lenovo's decision to expand the USFC was the company's dramatic growth in the U.S. consumer PC market, which is served primarily through key retail partners such as Best Buy and Office Depot, among others. Through these partner relationships, Lenovo more than doubled its PC volume sold through U.S. retailers and topped five percent consumer PC market share for the first time
About Lenovo
Lenovo (adr:LNVGY) is a $US21 billion personal technology company serving customers in more than 160 countries, and the world's second-largest PC vendor. Dedicated to building exceptionally engineered PCs and mobile internet devices, Lenovo's business is built on product innovation, a highly-efficient global supply chain and strong strategic execution. Formed by Lenovo Group's acquisition of the former IBM Personal Computing Division, the company develops, manufactures and markets reliable, high-quality, secure and easy-to-use technology products and services. Its product lines include legendary Think-branded commercial PCs and Idea-branded consumer PCs, as well as servers, workstations, and a family of mobile internet devices, including tablets and smart phones. Lenovo has major research centers in Yamato, Japan; Beijing, Shanghai and Shenzhen, China; and Raleigh, North Carolina. For more information, see www.lenovo.com .