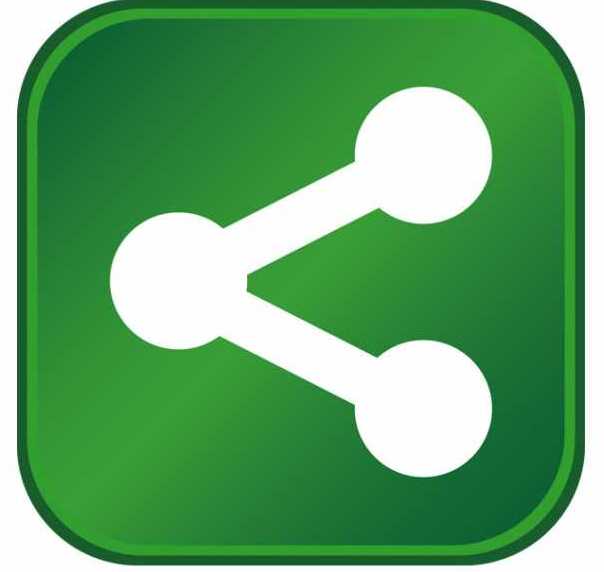 Morris Holdings is the newest tenant in the SouthPoint Business Park located in Mocksville, North Carolina. Morrisofa Global is an importer and distributor of upholstered furniture.  Morrisofa's parent company, Morris Holdings, started in 2002, designs and manufactures one of the top lines of upholstered sofas and sofa products. Morris sells and markets product through distribution and its own retail outlets in PRC (China). In addition, it is one of the leading exporters of sofa products from China to the United States.
Wayne Stewart, vice president of Morrisofa Global Inc., stated, "We recently leased a 92,000-sauare-foot building in Mocksville, North Carolina from the Hollingsworth Companies. This location was selected because of the logistical advantage of both North, South, East and West transportation corridors and for the excellent value of the property. Hollingsworth has been great to work with during the entire closing and move in process and we anticipate a good working relationship moving forward."
Terry Bralley, president, Davie County Economic Development Commission, added, "Having a building partner like The Hollingsworth Companies makes a big difference in a rural community. Without a building program this project would not have happened in our community, even though it's a perfect fit for us! We are in the heart of furniture country, and perfectly located on the east coast for logistics. We are excited to have the new jobs added to our community, and welcome Morrisofa Global to Mocksville and Davie County. This is the 8th company attracted with this public/private partnership with The Hollingsworth Companies."
"We have seen a significant increase in activity since the election of Donald Trump as all of our facilities in the SouthPoint Industrial parks in North Carolina, Alabama and Virginia are now leased. We have broken ground on 500,000-square-feet of additional industrial space across our parks and started an 80-acre expansion in SouthPoint Mocksville," stated Joe Hollingsworth, president and CEO of The Hollingsworth Companies.
For more information about the SouthPoint Industrial Park located in Mocksville, North Carolina, contact Warren Hammer at 804-441-1385, whammer@hollingsworthcos.com.
About The Hollingsworth Companies 
The Hollingsworth Companies are the largest non-urban Industrial Real Estate developer and construction firm in the southeastern United States with 125 tenants, 18 million square feet of industrial space, spread over 15 states. The Hollingsworth Companies has facilities located in Alabama, Georgia, Mississippi, North Carolina, South Carolina, Tennessee and Virginia. For more information about The Hollingsworth Companies, contact, Tom Mann, senior vice president of Industrial Real Estate, at 865.457.3701, tmann@hollingsworthcos.com.