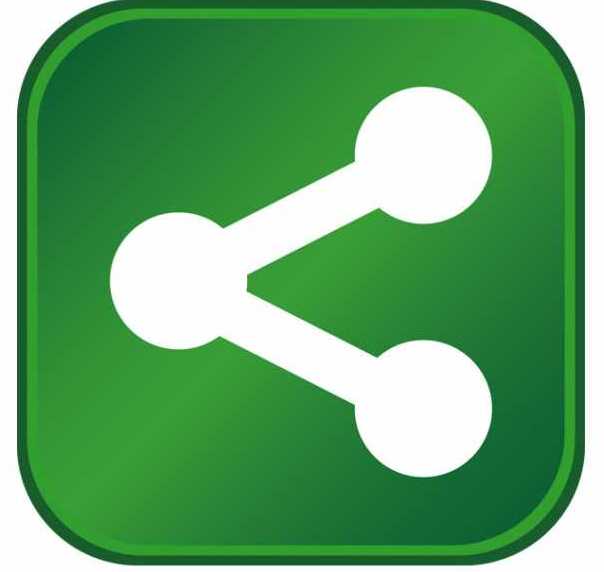 Seagis Property Group announced that it has acquired a 500,000 square-foot warehouse complex on 23 acres in Linden, New Jersey. The Property is approximately 2.5 miles from Exit 13 of the New Jersey Turnpike, and 7 miles from the Port of Elizabeth. Seagis will undertake an extensive modernization of the complex, expected to be completed in spring 2017.
On the same day, Seagis Property Group announced it has acquired two warehouse buildings totaling 60,000 square feet adjacent to JFK International Airport in Queens, New York. The properties complement Seagis' existing JFK holdings, now totaling 850,000 square feet and 45 buildings
Seagis Property Group LP owns and operates 10 million square feet of industrial buildings in logistically driven locations along the Eastern Seaboard. Seagis is headquartered in suburban Philadelphia, with offices at One Tower Bridge, 100 Front Street, Suite 350, Conshohocken, PA 19428. Contact: http://www.seagisproperty.com.