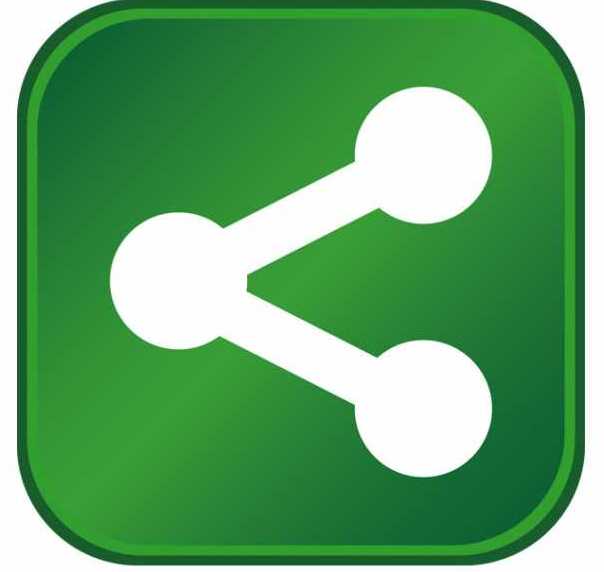 Norfolk Southern will invest $112 million on a new cargo-loading terminal on 316 acres in McCalla, where some residents have formed a group to oppose it.
The railroad company ended speculation about the exact location of the facility at Friday's announcement, saying construction at the site near McAdory Elementary School will start early next year. The hub, where shipping containers will be unloaded from trucks and placed on rail cars, should open in 2012.
Norfolk Southern spokesman Rudy Husband said the economic impact could reach $4 billion by 2020, most of that in the area around the facility. In that same time period, the hub is expected to create 600 direct jobs and lead to as many as 8,000 spinoff jobs.
"Intermodal facilities are great economic development incubators," Husband said. "They create jobs. They create investment."
Economic development officials have been trying to land the hub for three years. Patrick Murphy, who heads economic development for the area's primary business group, said ripples from the project could be significant.
"This is going to enhance our opportunities as we try to bring light manufacturing and logistics operations here," Murphy said.
He said companies needing to be close to the facility could build distribution centers nearby. Companies looking to assemble parts into products will also be attracted by the prospect of getting those parts quickly through the facility, he said.
"We will be marketing this facility heavily going forward," Murphy said. "This gives us a real leg up."
The terminal will be built on land across from Jefferson Metropolitan Park McCalla and adjacent to Norfolk Southern's rail line on what is mostly farm land. The southwestern edge of the site is adjacent to the school.
The facility will be served by six intermodal trains a day, two more than now run on the Norfolk Southern tracks in McCalla. The hub will have three loading tracks and be able to handle 165,000 truck trailers and shipping containers a year.
For the remainder of this article, please visit: http://www.al.com/news/birminghamnews/metro.ssf?/base/news/124730014765800.xml&coll=2