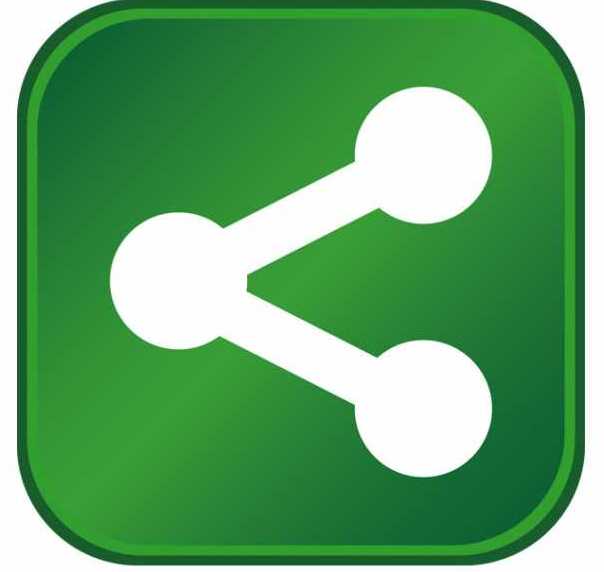 Lake Washington Partners, a commercial real estate firm owning, managing and developing properties across the United States, has broken ground for phased development of 1.5 million square feet of distribution/warehouse space within Spanish Springs Business Center near Reno, NV. Seattle area-based Lake Washington Partners purchased the 66-acre site from Spanish Springs Limited Partnership in October, 2013.
"It's a prime strategic location and provides tenants with a business-friendly environment and excellent quality of life."
In ceremonies yesterday to kick-off construction, Lake Washington Partners executives were joined by representatives of Spanish Springs Limited Partnership, the Economic Development Authority of Western Nevada (EDAWN) and Washoe County officials.
With an anticipated completion in late 2014, the first phase will be a 750,000-square-foot distribution center for SanMar Corporation. Reno-based United Construction Co. has been selected as general contractor.
SanMar occupies another Lake Washington Partners property—a 622,000-square-foot distribution center at 555 Vista Boulevard in Sparks, NV.
Lake Washington Partners' President, Jordan Lott, will aggressively seek build-to-suit tenants for the additional 800,000 square feet of industrial development at Spanish Springs. The company also plans to spend $3 million to renovate the to-be-vacated property in Sparks for re-introduction to the leasing market.
"We're bullish about the area and the opportunities it presents for our tenants," said Lott. "It's a prime strategic location and provides tenants with a business-friendly environment and excellent quality of life."
Lott noted the Spanish Springs Business Center is particularly suited to meet tenants' big-box distribution needs with excellent access to Interstate 80 and US Hwy 395 through the adjacent Pyramid Highway corridor.
Lake Washington Partners' portfolio includes properties for lease or build-to-suit development in multiple markets in the United States.
For more information on the Spanish Springs site, visit www.lkwp.com or email spanishsprings@lkwp.com.
About Lake Washington Partners www.lkwp.com:
Over three generations, family-owned Lake Washington Partners' focus has remained steadfast: providing outstanding service to tenants and enhancing value in real estate ventures. These principles have allowed Lake Washington Partners to grow into a well recognized and thriving nationwide real estate company.
Lake Washington Partners' team includes solutions-oriented professionals with the judgment and experience necessary to help navigate the challenges in today's real estate market and adapt to the obstacles of tomorrow.