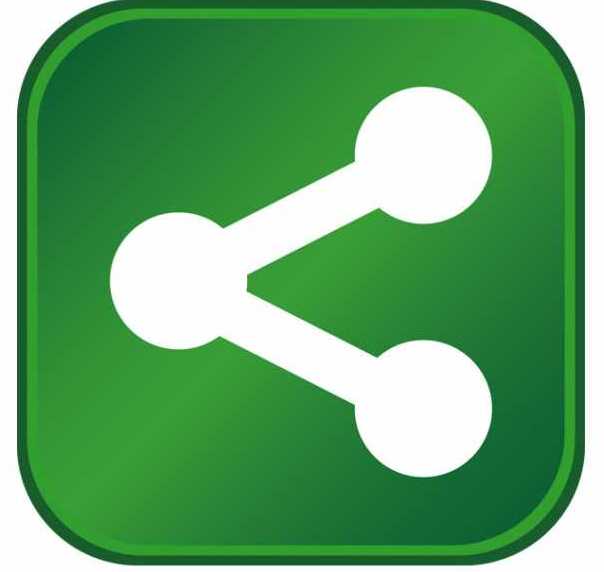 Empire State Development (ESD) announced that BIGNAME Commerce will move its printing and ecommerce business from Amityville, NY to East Syracuse in Onondaga County. The company plans to occupy 100,000 square feet of leased space in a building located at 6304 Carrier Parkway where it will operate a new fulfillment distribution center. The project is expected to create up to 24 new full-time jobs in the region; 107 jobs will be retained statewide. The company plans to hire those who are currently unemployed or underemployed in the region, supporting regional anti-poverty efforts. The company had considered moving its operations to Pennsylvania or Florida but elected to move to Central New York thanks to support from New York State. Tackling poverty in the region is a primary focus of the regionally designed CNY Rising economic development plan.
Empire State Development President, CEO & Commissioner Howard Zemsky said, "Anti-poverty initiatives are a top priority for the Central New York Regional Economic Development Council and, to support this effort, BIGNAME Commerce plans to fill jobs at its new center with candidates who are currently unemployed or underemployed. This is a great example of how the state and private sector are working together to foster real change."
Founded as Action Envelope, BIGNAME Commerce is a collection of leading e-commerce businesses specializing in customized products for organizations and consumers worldwide. Those products include envelopes, bags and folders of all types. 
Renovation work on the former Carrier building is underway. The company expects to be operating out of the new warehouse/fulfillment center by the end of the year.
BIGNAME Commerce CEO Seth Newman said, "We are thrilled to expand our operations to East Syracuse, NY and join the Central New York community. BIGNAME Commerce is a growing company and we look forward to expanding our operations and our team in this great area."
ESD is supporting the expansion of BIGNAME Commerce in the region with up to $425,000 through the Excelsior Tax Credit Program in exchange for job creation commitments. The total project cost has been placed at a little more than $1.4 million.
Central New York Regional Economic Development Council Co-Chairs Dr. Danielle Laraque-Arena, President & Health System CEO, SUNY Upstate Medical University and Randy Wolken, President & CEO of the Manufacturers Association of Central New York (MACNY) said, "Poverty reduction remains a top priority for the CNYREDC. We are grateful to the Governor for his continued support for our efforts to identify concrete ways to help with this effort. Together, we will continue to work to combat the unacceptable levels of poverty affecting families in our community."
State Assembly Member Pam Hunter said, "As a region with one of the highest concentrations of poverty in the country, it is imperative that we continue to foster economic growth and attract new employers to Syracuse. With the former Carrier Building being utilized for new industry, we know that economic development is working. Struggling families will be able to depend on the income from these new positions and I am sure even greater private investment will follow."
Onondaga County Executive Joanie Mahoney said, "We are thrilled that a successful company like BIGNAME Commerce has chosen to grow and expand its operations in Onondaga County. We are also grateful for BIGNAME's commitment to generating new jobs with a focus on those living in poverty in our community."
Accelerating CNY Rising 
This announcement complements "Central NY Rising," the region's comprehensive blueprint to generate robust economic growth and community development. The State has already invested more than $4.7 billion in the region since 2012 to lay the groundwork for the plan – capitalizing on global market opportunities, strengthening entrepreneurship and creating an inclusive economy. Today, unemployment is down to the lowest levels since before the Great Recession; personal and corporate income taxes are down; and businesses are choosing places like Syracuse, Oswego and Auburn as a destination to grow and invest in.
Now, the region is accelerating Central NY Rising with a $500 million State investment through the Upstate Revitalization Initiative, announced by Governor Cuomo in December 2015. The State's $500 million investment will incentivize private business to invest well over $2.5 billion – and the region's plan, as submitted, projects up to 5,900 new jobs. More information is available here.