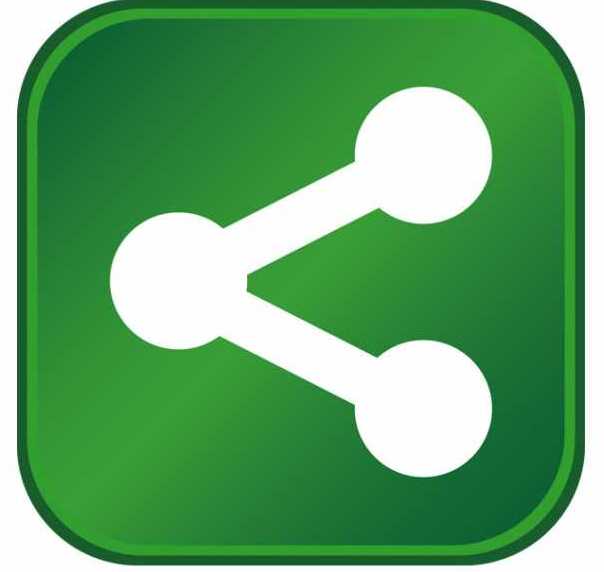 Idesco Safety Co., LLC, a NY-based manufacturer and distributor of safety tags, lockout/tagout materials, indoor and outdoor signage and laminating pouches and equipment, announced it has expanded its operations in Brooklyn, NY and has launched a new website to better serve its customers. Idesco Safety has been setting the standard in the safety industry by offering a unique line of safety tags, padlock labels & color coded sleeves, padlocks, lockout devices, safety signs, and laminating equipment to companies worldwide. The company has seen exponential growth over the last few years and recently invested in building a dedicated customer service team to serve its growing customer base. Idesco Safety's new website offers customers the ability to purchase a broad line of safety products within minutes.
"Being a division of Idesco Corp over the past 7 decades has enabled us to build a strong foundation in the safety industry and now we look forward to expanding our horizons and branching out as our own entity," states Jack Klebanow, President at Idesco Safety. "We are extremely proud of our accomplishments and believe that investing in our business to build the best customer service and production team will reinforce our position as the lockout/tagout experts."
Idesco Safety serves companies of all sizes and industries to help keep them compliant with workplace safety laws set by the Occupational Safety and Health Administration (OSHA), especially OSHA lockout/tagout regulations of CFR 1910.147. Keeping workers safe at all times in industrial environments is an absolute priority and Idesco Safety has been leading the way in setting the standards in the industry. Idesco Safety tags are in use by industries throughout the country. Durable and economical, these tags are the standard for companies nationwide who also turn to Idesco Safety for lockout/tagout devices, indoor and outdoor signs, and desktop laminating machines, pouches, and laminating accessories.
Idesco Safety offers quality made in the USA products, competitive pricing, fast turnaround times, personalized quotes, and a customer service team that is second to none. In addition, GSA contract pricing is also available. Customers can browse the company's unique line of safety products online and place an order for quick delivery. For more information, call toll free (844) 302-9806 or visit IdescoSafety.com.
About Idesco Safety Co., LLC
Idesco Safety manufactures and distributes safety tags, padlocks, lockout devices, lockout/tagout labels, indoor and outdoor signage to a wide range of companies throughout the country. Idesco Safety's stock line of safety tags, signs and labels is extensive and includes hundreds of legends and designs, and thousands of custom designs for companies everywhere. The company's safety tags are made of extra-tough plastic, laminated using high-intensity heat and pressure which make our tags uniquely durable and resistant to wear and tear. These tags are often exposed to the most extreme conditions, including oil platforms, automobile manufacturing, forestry facilities, machinery plants, salt water, chemical immersion tanks, and countless indoor and outdoor facilities. They do not crack, chip, peel, or decompose in even the toughest conditions. Further, the hard textured matte finish allows pencil, ink and marker notations which may be erased or changed as often as desired, but won't come off by accident, even if the tag is immersed in water.
Idesco Safety also manufactures and distributes laminating materials and supplies to manufacturers, distributors, offices, shops, retail and food-service establishments nationwide. For over 70 years, companies have turned to Idesco Safety for uncompromising quality, reliable and friendly service, competitive pricing, and responsive and market-driven product development. With a production facility and main offices in Brooklyn, New York, Idesco Safety's ability to respond to the needs of our diverse and growing customer base is second to none.
For further information, visit http://www.idescosafety.com or call toll free 844-302-9806.