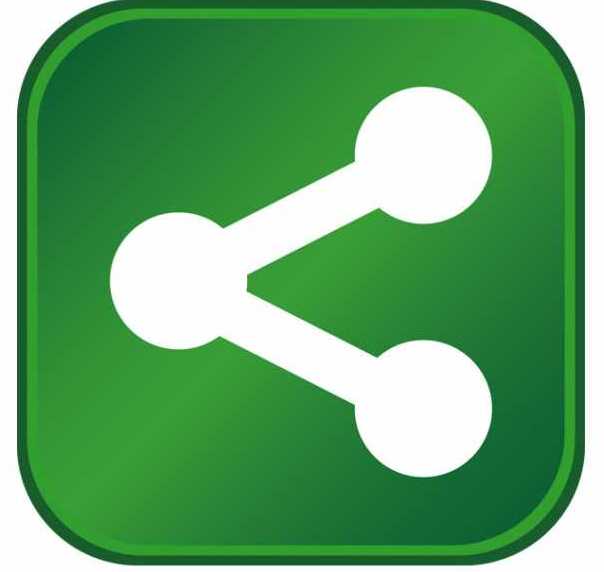 AmerisourceBergen, a global healthcare solutions leader, announced plans to  build three new distribution centers in Olive Branch, MS; Shakopee, MN; and Newburgh, NY. The facilities will operate within AmerisourceBergen's existing network, strengthening the company's ability to improve product access, increase supply chain efficiency and enhance patient care.
Today's announcement is part of the company's ongoing investments, more than $1 billion over the last ten years, to the distribution network and IT systems that handle nearly 35 percent of all of the pharmaceuticals sold and distributed throughout the country. The new distribution centers are part of AmerisourceBergen's commitment to creating the most efficient healthcare and pharmaceutical distribution network.
"We grow when our customers grow, so it's no surprise that our goal is to help successfully execute the patient-focused strategies of the manufacturers, providers, pharmacists and retailers who we support," said Bob Mauch, Executive Vice President and President of AmerisourceBergen Drug Corporation. "Enhancements to our distribution network combined with AmerisourceBergen's unsurpassed knowledge and reach positions us to increase efficiency and drive innovation in pharmaceutical distribution and the delivery of healthcare."
AmerisourceBergen continuously analyzes customer feedback and projected growth to determine key investments in its distribution network, which have included:
·         Increased distribution capacity and facilities that support innovation
·         Advanced customer issue monitoring and resolution tools
·         Improved customer communication technology
Construction on the new facilities is expected to start in the summer of 2015 and will take from 18-24 months to complete.
About AmerisourceBergen AmerisourceBergen is one of the largest global pharmaceutical sourcing and distribution services companies, helping both healthcare providers and pharmaceutical and biotech manufacturers improve patient access to products and enhance patient care. With services ranging from drug distribution and niche premium logistics to reimbursement and pharmaceutical consulting services, AmerisourceBergen delivers innovative programs and solutions across the pharmaceutical supply channel in human medicine and animal health. With over $120 billion in annual revenue, AmerisourceBergen is headquartered in Valley Forge, PA, and employs approximately 16,000 people. AmerisourceBergen is ranked #28 on the Fortune 500 list. For more information, go to www.amerisourcebergen.com.