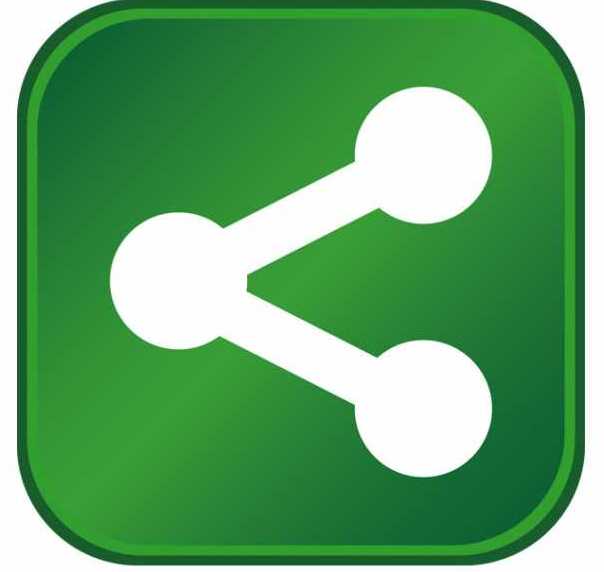 Amazon.com, Inc. announced plans to open fulfillment centers in Obetz, Ohio and in Etna, Ohio. Together these Amazon facilities will bring more than 2,000 jobs to the region.
 "We are very pleased to continue investing in Ohio by building our first fulfilment centers in the state. This investment will create thousands of jobs that will have comprehensive benefits on day one," said Mike Roth, Amazon's vice president of North America operations. "Our expansion in the Buckeye State will also help us increase our already fast shipping times to our customers."
Amazon's new fulfillment centers will continue the company's commitment to Ohio.
"These new Amazon projects will add more than 2,000 new jobs in Obetz and Etna and cutting-edge fulfillment centers in one of the nation's premier logistics hubs," said JobsOhio President and Chief investment Officer John Minor.
In addition to competitive wages, associates at Amazon are eligible for comprehensive benefits on day one that include health insurance, 401(k) with 50 percent match, bonuses, company stock awards, and a network of support to help ensure employees succeed.
"We are excited to welcome this investment to Etna, Obetz, the Rickenbacker area, and Ohio," said Kenny McDonald, CEO of Columbus 2020. "We look forward to working with Amazon and integrating them fully within the Columbus Region's diverse logistics cluster, so that they can continue to successfully service their customers all over the U.S."
Hourly employees at Amazon fulfillment centers also enjoy generous maternity and paternity leave benefits. These benefits offer up to 20 weeks of paid leave, a flexible Ramp Back Program, and our newly invented Leave Share Program that allows employees the ability to share their paid leave with their spouse or partner.
"Etna welcomes Amazon with open arms," said Etna Township Board of Trustees President John Carlisle. "This project further legitimizes Etna's standing on the national stage in economic and community development."
The more than 800,000 square-foot fulfillment center in Etna Township will be developed by Prologis.
"The Village of Obetz is proud to add Amazon to its stable of outstanding, national, e-commerce businesses," Mayor D. Greg Scott. "Obetz, and the Rickenbacker Global Logistics Park region, continue to be the go to spot for global companies looking for the perfect logistics location. We are excited about our partnership with Amazon and look forward to a long and prosperous relationship."
The more than 1 million-square-foot fulfillment center in Obetz will be developed by Duke Realty.
About Amazon
Amazon.com opened on the World Wide Web in July 1995. The company is guided by four principles: customer obsession rather than competitor focus, passion for invention, commitment to operational excellence, and long-term thinking. Customer reviews, 1-Click shopping, personalized recommendations, Prime, Fulfillment by Amazon, AWS, Kindle Direct Publishing, Kindle, Fire tablets, Fire TV, Amazon Echo, and Alexa are some of the products and services pioneered by Amazon. For more information, visit www.amazon.com/about.