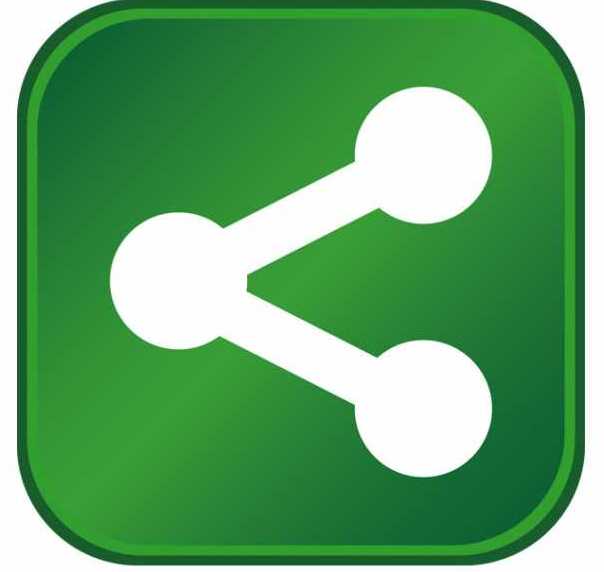 National plumbing supplier Ferguson Enterprises celebrated the grand opening of its new 350,000 square-foot distribution center in Celina, the company's first in the Midwest. Ferguson officials joined Governor John R. Kasich and representatives of JobsOhio, Mercer County, the City of Celina, and the Dayton Development Coalition for the ribbon cutting ceremony of the facility that will be home to 70 new jobs.
"This highly automated, modern facility will help Ferguson more efficiently distribute its premium quality plumbing supplies throughout the Midwest, while putting more Ohioans on the job in Mercer County," said JobsOhio President and Chief Investment Officer John Minor. "We view this as the beginning of an important relationship with the company and its employees while strengthening our ties with all local officials and others who helped make today's celebration possible."
Ferguson is the largest wholesale supplier of residential and commercial plumbing supplies in the United States, serving customers in every state as well as Puerto Rico, Mexico and the Caribbean. The Mercer County distribution center will serve Ferguson branches and customers in seven surrounding states.
"We are very excited that our new Celina distribution center is now up and running," said Ferguson CEO Frank Roach. "Mercer County has welcomed us with open arms and we are proud to add 70 community members to the Ferguson family."
"The ribbon cutting celebration by Ferguson is yet another exciting announcement for the Dayton Region," said Jeff Hoagland, president & CEO of the Dayton Development Coalition. "The Dayton Development Coalition is committed to adding and expanding jobs across the fourteen county Dayton Region. This collaboration with Mercer County shows the impact of working together to create jobs, secure capital investment, and grow the economy of our region."
Jared Ebbing, economic development director for Mercer County, said,
"We are very happy that they gave us an opportunity to show them the strength of our area in meeting the needs for the first Distribution Center in the Midwest.
We believe Mercer County is a great match for a company with Ferguson's history and reputation. Logistically speaking, I think it's a perfect fit for this area and it's definitely a win for the region and the state of Ohio as a whole."
Ferguson is headquartered in Newport News, Va., and employs 19,000 people across 1,350 locations throughout the United States.
About JobsOhio:
JobsOhio is a private, non-profit corporation designed to drive job creation and new capital investment in Ohio through business attraction, retention, and expansion efforts.Learn more at www.jobs-ohio.com.