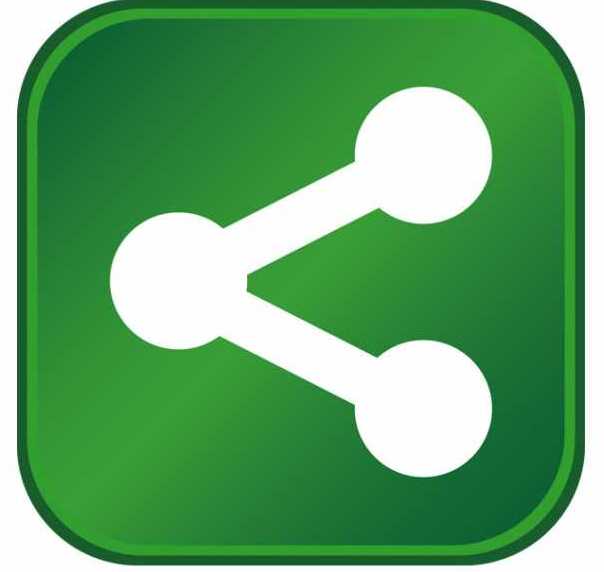 Innotrac Corporation, a best-of-breed commerce provider of integrating digital technology, fulfillment and contact center solutions, announced that it has expanded its integrated network of operational facilities in North America with its eighth fulfillment center, located in Groveport, Ohio.
Innotrac's integrated network of fulfillment centers supports the changing retail landscape and increased demand for omni-channel solutions. The Company's proprietary Command Center® technology suite allows intelligent order routing. Command Center® can route orders to any of Innotrac's 8 domestic facilities, its 3 international facilities, as well as any client-requested fulfillment location (including stores).
The newest Ohio valley location is a 434,000 square foot, state-of-the-art facility that features an Intelligrated® sorter and an Activated Roller Belt(TM) (ARB(TM)). The IntelliSort utilizes proven technology to easily convey cartons and mailers, at high throughput rates, reducing the need for manual sortation and allowing for maximum efficiency. The ARB(TM) merge conveyor optimizes the performance of the production line, with the ability to change the direction, location and speed of a package. Both technologies enable advanced handling of large order volumes that are critical during peak seasons.
"Our goal is to develop operational efficiencies that bring value to our clients and their customers," said Robert Toner, Chief Operating Officer at Innotrac. "We understand that much of a retailer's success depends on their seasonal peak, so we invested heavily in the automation to allow for high volatility and volume during critical periods of the year. We focus on designing facilities that are smart, flexible, and ensure order accuracy and improved delivery times."
Innotrac has already launched three clients in the new facility. The Company's seven additional North American fulfillment centers are located in Chicago, Illinois; Atlanta, Georgia; Columbus, Ohio; Pueblo, Colorado; Reno, Nevada; and two near Cincinnati, Ohio.
 About Innotrac
Innotrac Corporation, founded in 1984 and based near Atlanta, Georgia, is a best-of-breed commerce provider integrating digital technology, fulfillment and contact center solutions to support global brands. The Company employs sophisticated order processing and warehouse management technology and operates eight fulfillment centers and one call center spanning all time zones across the continental United States. Innotrac Europe GmbH has a network of fulfillment centers, call centers, and returns processing facilities with operations in the UK, Germany, France, Denmark, Sweden, Poland, Austria, Italy, Switzerland, Ireland, Spain and the Netherlands. Connect with Innotrac at www.innotrac.com or http://www.linkedin.com/company/innotrac.